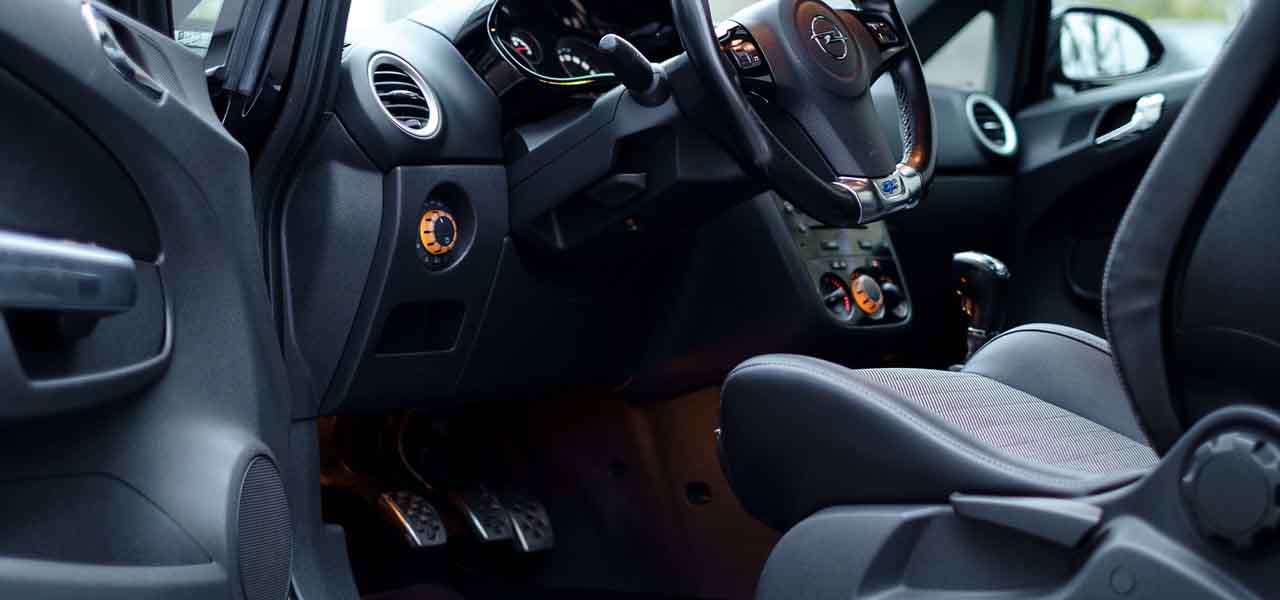 Volvo, a Swedish multinational manufacturing company, is now committed to roll out more safe, sustainable, and convenient cars on the road. In this regard, the company is upgrading its business model to support the UN Sustainable Development Goals (SDGs) and be a force for change.
Volvo CEO Håkan Samuelsson is encouraging the entire automotive industry to adapt to exclusive customer demands and follow Volvo's lead to purse sustainability. With the changing preferences of the buyer regarding car ownerships, Samuelsson believes that sustainability of the product will draw immense success. Moreover, the CEO also displayed complete confidence in the company's next-gen, fully electrified, autonomous, and connected vehicles which will enable the future of the cities to be safer, smarter, and cleaner.
The UN Global Compact Nordic Network meeting for 2017 had taken place in Gothenburg recently. Samuelsson used the two-day event to bring Volvo's commitment to the sustainability business in the limelight. He also addressed the delegates by speaking about the limitations with the internal combustion engine as far as the sustainability mission is considered. Furthermore, he added that the company has a truly ambitious target when it comes to electrification.
Presently, Volvo has committed to bring 1 million electrified vehicles on the road by 2050, and intends to help meet their sustainability goals by having entirely climate-neutral manufacturing operations. Volvo acknowledges their ambitious mission but also sees this as a necessity for the future of environment and safety. Speaking of safety, the company is taking even bigger steps with an aim to reduce the number of deaths or fatalities people encounter. Volvo with the introduction of its new sustainable model intends to reduce the number of road accidents to zero by 2020. This Sweden company, which has built its reputation on safety, says that Vision 2020 is about providing death proof cars soon on the road.
The paradigm shift toward sustainable transport will present great opportunities for the automotive industry. Renowned leaders from the Public Development & Sustainability have stated that auto carmakers that will establish a reputation for environmental stewardship, are more impressionable to attract the dynamic young customers of today build trust among the Millennials.
So far, Volvo's progress accounts for a 70% reduction in carbon emissions between 2004-2016 from its European manufacturing units. The company's work with the Belgian government at the Ghent manufacturing facility has led to a 40% reduction in carbon emissions. This company also has six plug-in hybrids and plans to deliver an electric variant to every new model in the line.