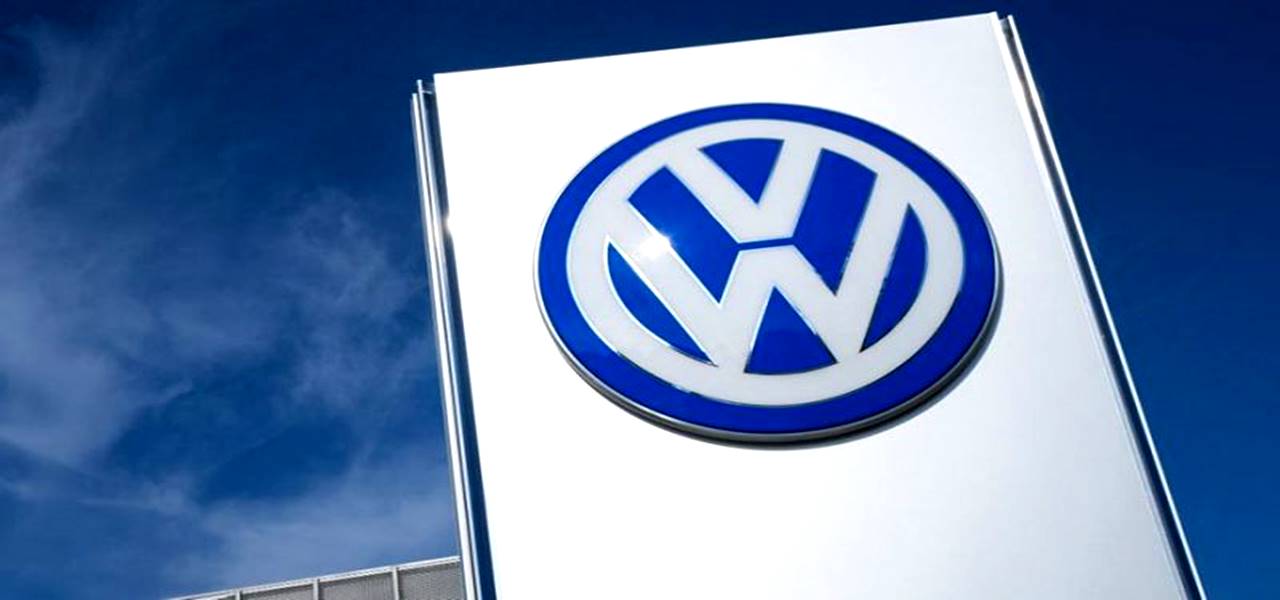 The renowned automaker, Volkswagen is planning to buy back new diesel cars – or almost new diesel cars affected by the recent decision of German court to ban diesel car to curb pollution. Reports cite that most of the cities in Germany have crossed the limit set by the EU on atmospheric nitrogen oxide, which mainly causes respiratory diseases.
As per reliable sources, the German court decided that the cities with a higher level of pollution can restrict diesel cars from circulation. In several diesel models, it was found that emissions during regular driving were more than test results. In this regard, environmental groups have pushed cities with more pollution level to enforce a ban on diesel cars.
The automaker announced that the buy-back scheme will apply for new cars bought after April from the Volkswagen dealer and a guarantee will be applicable for coming three years. VW also cleared that currently, this policy is available only in Germany.
Owing to the ban, the demand for diesel vehicles has reduced dramatically. However, diesel cars are speculated to be automakers' attempts to meeting EU's new norms on carbon dioxide emissions, as diesel cars are less hazardous than gasoline vehicles. For the record, in the last month, sales of diesel cars fell by 19% in Germany. Other European countries have also been experiencing a letdown in diesel car sales.
According to reports, till date, VW has called off nearly 120,000 old diesel vehicles from August last year. Meanwhile, Volkswagen clears that its latest diesel car models have already fulfilled emissions standards, which are going to come into effect by 2020.
The head of sales and marketing, VW Germany, had been quoted stating that with the diesel environmental incentive and Germany Guarantee, the company has actually been offering their customers security when they select a diesel model. He also added that they could be on customer's side as a strong partner.