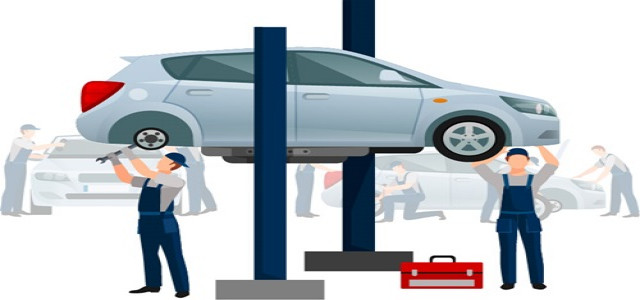 Wabtec Corporation, a leading systems, equipment, value-added services and digital solutions provider, has reportedly announced that it has bagged a new order from South Korean firm, Hyundai Rotem Company, for supplying numerous key train cars components for the novel Jurong Region Line under the Singapore Mass Rapid Transit project. The firm would be supplying its advanced passenger access doors, air conditioning, as well as Metroflexx brake systems for over 62 new and automated three-car trains.
Wabtec Transit business President, Lilian Leroux, stated that the Jurong Region Line of the project is of high importance for enhancing and expanding the Singapore MRT service. The new order builds further upon the company's long-standing relationship with MRT. The components Wabtec is facilitating for these novel transit cars would greatly enhance the passenger experience and operations of the rail system.
As per reports, The new deal is further highlighted by the innovative Metroflexx brake system, as it is set to be the first ever application of the technology inside Asia. Wabtec would supply over 186 brake systems to the project. They are the newest generation of brake control technology by Wabtec, effectively replacing the overall conventional electropneumatic brake system, effectively performing an emulation of the functions that are conventionally carried out by the pneumatic components in real time, delivering performance of the highest degree.
Leroux stated that Metroflexx is a cutting-edge brake control, which reduces the overall energy consumption, weight, lifecycle cost, substantially and enhances the safety of the braking system. Metroflexx are an ideal solution for the driverless train cars, possessing a TÜV SÜD Safety Integrity Level 4 certification. The easy maintenance, extended overhaul period, and light weight of the system also optimized availability while minimizing the maintenance cost.
Apart from the Metroflexx brakes, the company would also deliver 372 roof-fitted AC systems. The order further includes over 1,100 external ES2-type sliding doors. These doors are the best-selling actuator in the market for sliding doors, with reliability that is unparalleled. All ordered systems would be provided with a condition-based embedded maintenance capability.
Source credit: https://www.businesswire.com/news/home/20210124005059/en/Wabtec-Wins-Metroflexx-Brake-System-Order-for-Singapore-Mass-Rapid-Transit