Walmart & Microsoft join hands, plan to take on rival Amazon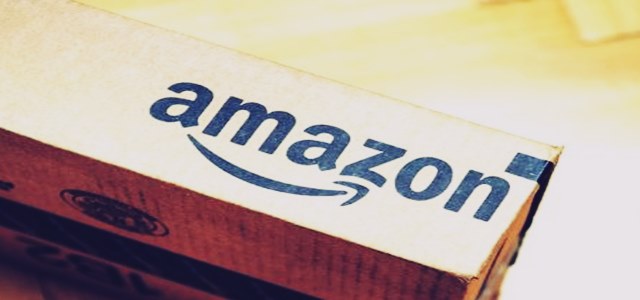 Walmart confirmed that it has entered a five-year partnership with Microsoft for using its cloud services and concentrating on additional projects based on artificial intelligence, machine learning and data platforms. The announcement was made at Microsoft's Inspire partner conference and indicates a strategic collaboration aimed at competing with the retail and technological synergy of online giant Amazon.
According to the deal, Walmart will be implementing Azure, which is Microsoft's cloud computing service, and Microsoft 365 throughout the company. Industry reports suggest that Walmart is the biggest rival of Amazon in the retail sector, whereas Microsoft is its foremost rival in cloud services.
Sources implied that Satya Nadella, the CEO of Microsoft believes the rivalry of both the companies with Amazon is fundamental to the new partnership with Walmart. Nadella contemplated the question of how Walmart and Microsoft, organizations having depth and breadth and substantial investment power, could leverage their position and outrun their respective competition.
As per records, Microsoft is supposedly working to develop autonomous-checkout technology for cashier-less retail stores similar to rival Amazon's Go. The Amazon Go store in Seattle, for instance, utilizes multiple cameras and sensors which apply computer vision algorithms for detecting the items a shopper is taking out of the store, then charges the amount automatically. Reportedly, Microsoft is planning to attach cameras to shopping carts for tracking the items. It is in talks with Walmart to deploy the technology and has even appointed a computer vision specialist from Amazon, sources mentioned.
Although the tech-partnership is expected to benefit both the companies in the long term, Walmart and Microsoft did not disclose too many details regarding the future aspects of the alliance. Experts surmise that this deal could prove to be a crucial step for Microsoft's greater ambitions to use AI and encourage other retailers to employ its wide range of cloud-bases services.