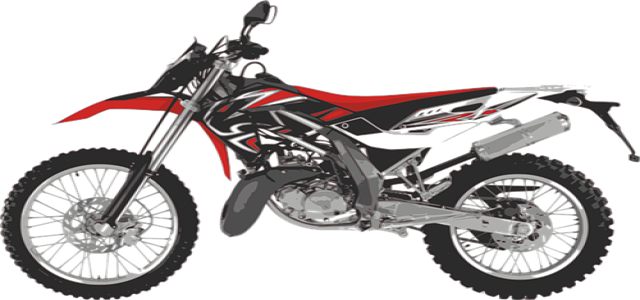 India-based Wardwizard Innovations and Mobility has reportedly decided to launch four electric scooters and electric race bikes by December 2021. The company also has plans to introduce a passenger three-wheeler by 2022. Wardwizard promotes EVs under the brand Joy E-bike.
Out of the four electric scooters, one will be used for cargo-based applications. The scooters are on the verge of obtaining certification from a testing agency. On the other hand, the two electric race bikes are in the developmental phase. The four e-scooters will make their way to showrooms in mid-August while the racing bikes will be launched by December.
Yatin Gupte, the Managing Director and Chairman of Wardwizard Innovations and Mobility, has reportedly commented that the company's current models, Gen Next and Wolf, will receive the FAME 2 (Faster Adoption and Manufacturing of Electric Vehicles) subsidy, whereas the remaining two are brand new. These models will be capable of registering high speeds. All two-wheelers will be scooters, which includes a cargo model that will be primarily used by online delivery platforms.
At present, the company has five high-speed models, which include four superbikes, and five low speed-vehicles consisting of one bike and four scooters. However, these two-wheelers will receive a state subsidy instead of the FAME 2 subsidy from the Government of India. FAME 2 subsidy is only assigned to high-speed electric two-wheelers.
Electric scooters are currently dominating the domestic electric two-wheeler market. Apart from Revolt Motors, no other manufacturer produces electric bikes. The new race bikes by Wardwizad will be a segment-first in India.
Mr. Gupte further added that high-speed motorcycles are integrated with complex technology, which is why for the last year, the company has performed some extensive research & development on them.
The racer bikes were developed to match the European standard. Wardwizard created a joint venture with a Chinese firm that had the certification for the European standard. These bikes will be developed for the Indian market and will be launched by December this year.
Source Credits:
https://www.moneycontrol.com/news/technology/auto/wardwizard-to-launch-electric-scooters-race-bikes-by-december-7114161.html