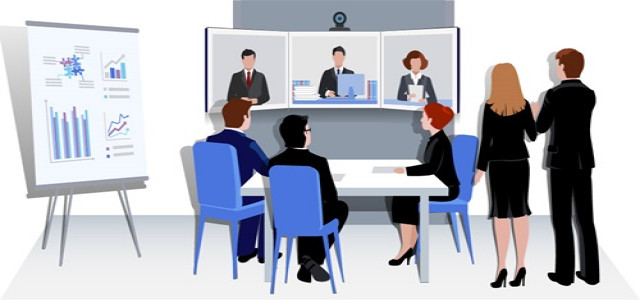 The two companies have also collaborated for developing a water-centric platform Aquantos that will potentially publish Blue Bonds, which can prove beneficial to oceans
Waterfund, a trading and investment company that specializes in managing and acquiring infrastructural assets related to water, has reportedly signed a deal with OutCrowd, a crowdfunding platform based in Israel.
This deal includes Waterfund's commitment of around USD 50 million for building an agtech and water-centric portfolio which consists of 15 companies. The first of these strings of investments will be offered to a vertical farming startup called Plenty.
Additionally, the two companies have partnered for a water-focused project named Aquantos. This platform emphasizes on issuing the Blue Bonds and other such financial products that are associated with the water industry.
The idea of Blue Bonds is still in its nascent stage when compared to Green Bonds- that focusses on eco-friendly projects-which has been around for over ten years. This Blue Bonds initiative will prove beneficial for maintaining the ecological balance of oceans.
Scott Rickards, CEO of Waterfund, has apparently stated that the company is looking forward to issuing the Blue Bonds that can be supported by sub-sovereign or sovereign borrowers as well as be certified by climate bonds.
He further added that this new financial tool is developed to allow Middle Eastern water projects to obtain advanced leading technologies that can address water scarcity in a fundamental and fresher manner.
The CEO has argued that a dearth of private capital has restrained innovations in the water industry. But this new collaboration brings debt and equity financing opportunities which will help in making that change, he commented.
Meanwhile, OutCrowd presently has around USD 1.5 billion of committed funds and has invested in over 250 companies. Companies like Beyond Meat, Jump Bikes and Lemonade are some of the beneficiaries of the funding.
OutCrowd has also invested in numerous agtech startups and the company collaborated with Sprout Agritech, one of the companies in their portfolio, on November 2020. This partnership was established to start a new agtech accelerator in New Zealand.
Source Credits:
https://techcrunch.com/2021/03/22/waterfund-commits-50m-to-ourcrowds-water-and-agtech-portfolio/