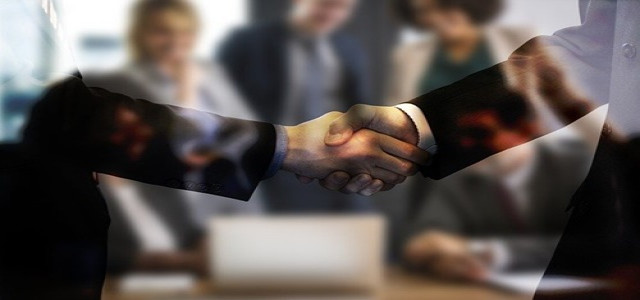 Singapore-based firm Wavemaker Partners has reportedly launched Wavemaker Impact, a venture developer that recognizes business opportunities, finds experienced entrepreneurs to convert these ideas into startups, and acts as a co-founder as firms grow.
Wavemaker Impact plans to raise USD 25 million in funds and is currently on the lookout for founders. The founding team comprises Paul Santos, Managing Partner at Wavemaker; Steve Melhuish, the Founder of PropertyGuru and impact investor; Doug Parker, the Ex-COO of Nutonomy, along with Marie Cheong and Quentin Vaquette, who led ENGIE Factory.
Paul Santos has stated that Southeast Asia has plenty of opportunities to create 100X100 companies, a term coined by Wavemaker Impact to represent companies that can garner USD 100 million in revenue while curbing around 100 million metric tons of carbon. He added that the company has already recognized more than 50 problems that can be addressed by startups in sectors like carbon sinks and land use, food and agriculture, energy, and industrial processes.
Cheong and Vaquette first collaborated with the Wavemaker team when the company invested in TablePointer, one of the first firms to emerge from the ENGIE factory, which Cheong affirmed was a real validation.
She added that it is possible to build a company capable of having a substantial carbon impact and is recognized as an investable firm by the venture world, by following the process and finding the right entrepreneur to collaborate with.
Cheong also said that around 120 million people in Southeast Asia are dependent on coastal regions for their livelihoods and climate change will substantially alter the situation. The pandemic taught the world that a thriving city like Singapore can be destabilized if the neighborhood is not doing well, she claimed.
However, the Founders of Wavemaker have noted that people are focusing more on finding solutions. The Southeast Asian economy is taking strides towards transforming into a green economy, and is predicted to create an industry worth USD 2.7 trillion, said Cheong.
Before unveiling Wavemaker Impact, the company executed Green Wave, which was an internal initiative to identify its carbon footprint and conduct workshops for portfolio founders.
Source credits:
https://techcrunch.com/2021/10/27/wavemaker-impact-launches-to-help-entrepreneurs-build-climate-tech-startups/