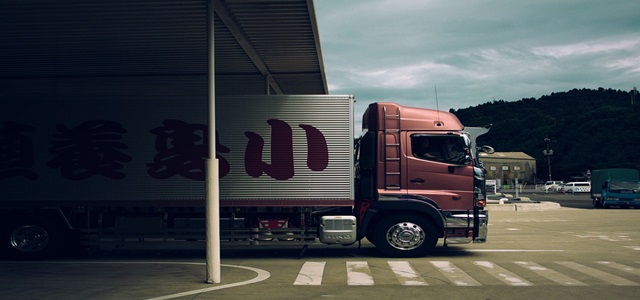 Waymo LLC, the self-driving arm of Alphabet, is reportedly constructing a devoted trucking hub in Dallas and collaborating with Ryder for services of fleet management. This is the company's two-pronged move to upscale its autonomous trucking operations in Arizona, California, and Texas.
The announcement comes just months after Waymo declared a fundraise of USD 2.5 billion that would be used for the continued growth of the Waymo Driver, its autonomous driving platform, along with the growth of its team.
Waymo has been increasing its testing on the fifth generation trucks of Driver on Class 8, carrying freights for carriers like J.B Hunt using Interstate 45 between Fort Worth and Houston, Texas, and collaborating with Daimler Trucks to produce a strong platform of level 4 redundant vehicles, according to a company spokesperson.
As per the Society of Automotive Engineers, Level 4 autonomy indicates that the vehicle can drive itself without human intervention but only in predetermined areas.
Waymo has broken ground on the new nine-acre trucking hub, which will be constructed particularly for Waymo Via, the autonomous trucking operations of the company, in Fort Worth-Dallas to service one of the country's busiest corridors.
Developed for commercial utilization, the hub is predicted to house hundreds of trucks as the company upscales in the region and expands to larger and more complicated autonomous testing. Waymo has apparently said that it will help the firm expand operations in Texas past the I-45 and across the I-20 and I-10.
The location is suitable to support long-haul routes across borders of the state and connect with the Phoenix operations center of Waymo. The company also stated that it plans to move into the plant in early 2022.
With the new Ryder partnership, the hub in Dallas will become a central launch point for testing not only the Waymo Driver, but its transfer hub model as well.
Source credits:
https://techcrunch.com/2021/08/18/waymo-via-is-scaling-up-autonomous-trucking-operations-in-texas-arizona-california/