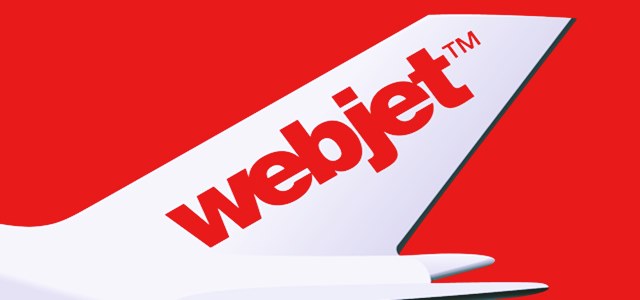 Australia's digital travel business, Webjet Ltd. has recently announced the acquisition of Dubai-based business travel wholesaler, Destinations of the World (DOTW) for USD 173 million (A$240 million).
As per sources, the deal will be backed by an entitlement offer, debt financing and will issue new Webjet shares to DOTW's management and existing private equity shareholder, Gulf Capital. Moreover, the deal will represent about 1.6% of Webjet's issued capital.
For the record, DOTW is a pure-play B2B (Business-to-Business) accommodation wholesale platform. The company operates in the Middle East, Asia Pacific, Europe and the Americas, connecting hotels with travel retailers.
Sources cite that the deal will put WebBeds, Webjet's hotel room business, as the undebatable number two global B2B provider. After the acquisition, WebBeds will have turnover, or TTV (Total Transaction Value), of USD 1.50 billion (A$2.09billion).
According to The Australian, John Guscic, MD of Webjet Ltd., said that the acquisition of DOTW continues to enhance WebBeds' position as the clear second player in the global B2B market, further increasing global WebBeds contracts from 23,000 to 28,500, including an extra 3000 hotels in Asia. DOTW is highly complementary to WebBeds' existing portfolio and will significantly enhance its existing American and Asia Pacific businesses, while further expanding its presence in Europe and the Middle East and Africa regions, he said.
In addition to providing 5600 unique new contracts, the overlay in existing directly contracted hotels will deliver improved depth to the company's global inventory offering, Guscic added.
Reportedly, in 2017-18, DOTW had an EBITDA (earnings before interest, tax, depreciation and amortization) of USD 16.4 million ($A22.7 million), and the recent Entitlement Offer is likely to raise about USD 110 million ($A153 million) at USD 8.25 ($A11.50) per share, claim sources.
As per recent market reports, Webjet shares were recorded worth USD 12.91, putting the firm into a trading halt before the trade commencement. Moreover, the company in August posted a 54% lift in full year revenue to USD 291 million.