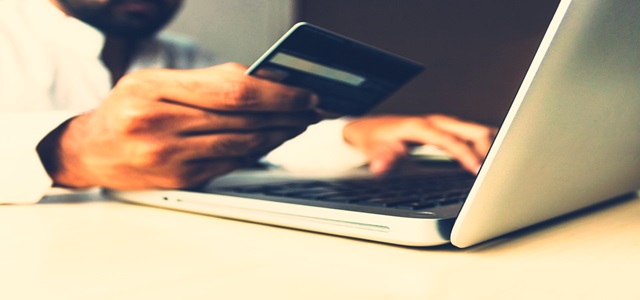 This association will bring benefits to retail customers for seamless on-site transactions.
Services available only to Finland and Sweden customers initially; plans are in place to establish a broader market in Europe at a later stage.
Leading Sweden based payment solutions company Westpay has reportedly established a partnership with cash handling expert Loomis AB. Sources state that this four-year alliance will provide enhanced digital payment solutions for retailers.
According to the terms of this agreement, Loomis will receive advanced payment solutions from Westpay for cashless transactions.
The solutions will be supported by Westpay's world class range of Android based payment terminals, Carbon, launched in November 2018.
This announcement comes along the heels of a similar collaboration earlier this year between Westpay and Wirecard, with the aim to promote digital payments for retail customers in the Nordic region, South Africa and Europe.
Back then, Westpay CEO, Sten Karlsson was reportedly quoted stating that this partnership would provide customers the benefits of cohesive and well managed payment solutions, for both cash and cashless transactions, as well as open new business avenues to explore.
CEO of Loomis, Patrik Andersson further stated that this union is the first concrete step towards consolidating cash and cashless transactions for retailers.
Westpay is a renowned financial technology company which provides complete payment and smart transaction solutions to customers across numerous industries including hospitality, retail and banking.
Westpay services are active in 5 main markets – the Nordic region, Europe, Africa, South & South East Asia and Australia. Established in 1988, Westpay has been listed on the Nasdaq First North Stockholm since 2007.
Loomis is a leading specialist in secure and efficient solutions for cash handling and cash transit, headquartered in Stockholm, Sweden. It caters to customers from banking and retail, among others. Loomis' global network spans over 400 locations in more than 20 nations.
Source Credit: https://www.globenewswire.com/news-release/2019/08/12/1900235/0/en/WESTPAY-Loomis-and-Westpay-sign-agreement-for-payment-solutions.html