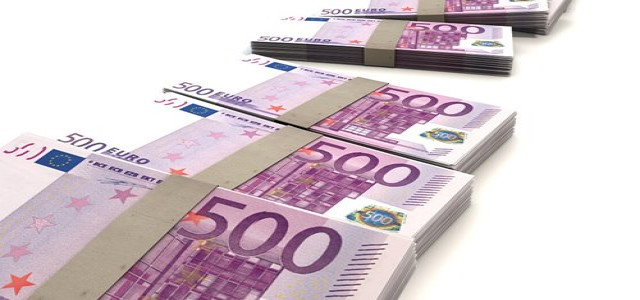 HPE's Jonne de Leeuw will replace WeTransfer co-founder Nalden, joining Irena Goldenberg, Tony Zappalà (Highland Europe) and Bas Beerens (founder WeTransfer).
WeTransfer, a platform best known for its cloud-based file-sharing service, has reportedly managed to raise €35 million in its secondary funding round led by HPE Growth Capital, a European growth equity firm. According to reliable reports, the investment witnessed active participation from its existing investor Highland Europe LLP as well.
Meanwhile, the exact financial terms including the valuation of the secondary funding are yet to be disclosed. However, WeTransfer claims that it has been profitable for the past six years.
Speaking on the move, Gordon Willoughby, CEO, WeTransfer, said that even though the valuation of the company is not public yet its valuation has significantly increased since the Series A in 2015. He claims that the company has gained a lot of trust from its users over a small period, whereas its transfer service has recorded 50 million consumers a month across 195 countries, with an estimated 1.5 billion files being shared monthly.
As per sources, the company also runs several other apps and services, some acquired and others it has built in-house, like sketching tool Paper (registering 25 million downloads), collaborative presentation tool Paste (which has 40,000 active teams) and content-sharing app Collect (which records 4 million monthly users).
Commenting on which, Willoughby says that the company has been heavily investing in their product development since 2017 and has recorded significant growth since acquiring Paper and Paste apps. He claims that the company aims to become the one-stop platform for all the intuitive, beautiful tools that encourage creativity, along with its transfer service app that attracts 50 million users a month.
Additionally, WeTransfer claims that it allocates up to 30% of its advertising budget and billions of impressions to showcase its budding creatives and causes, like leading campaigns for social issues.
Source Credit: https://techcrunch.com/2019/08/19/wetransfer-cash/