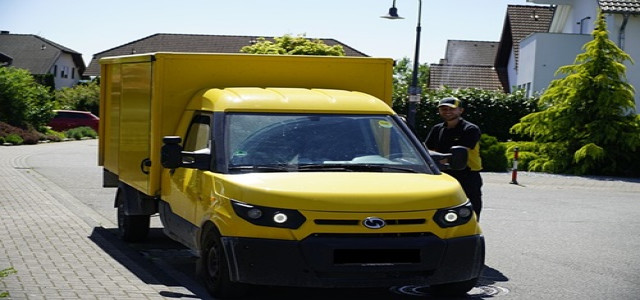 The EPA (Environmental Protection Agency) and White House have recently urged the USPS (U.S. Postal Service) to reconsider the purchase plan of a new fleet of primarily gas-powered delivery vehicles.
The EPA has reportedly sent a letter to the USPS insisting it to hold a new hearing on the 10-year contract inked with Oshkosh Corp, which could be worth approximately $6 billion to build around 165,000 next-gen delivery vehicles.
In response, USPS has stated that it would review the statement of the EPA. However, it believes that the new agreement is in compliance with the environmental review requirements.
USPS, in February 2021, awarded a contract worth $482 million to the defense unit of Oshkosh, which will develop the next-gen delivery vehicles. Oshkosh did not respond to requests for comments on the recent vehicle purchase deal.
Louis DeJoy, the U.S. Postmaster General, has previously informed lawmakers that the agency was committed to having EVs (electric vehicles) make up over 10% of its next-gen fleet as a part of its new multibillion-dollar plan to retire the 30-year-old delivery vehicles.
Meanwhile, the EPA cited that USPS's proposed gas-powered vehicles are likely to achieve only 8.6 mpg (miles per gallon), which is a slight improvement from its decades-old long-life delivery vehicles that achieve 8.2 mpg.
The U.S. government agency also revealed that the GHG emissions from gas-powered vehicles will total around 20 million metric tons of CO? over 20 years. In addition, the present value of climate damage resulting from these emissions would be more than $900 million.
The Biden administration's climate bill and spending would award $6 billion for USPS to buy electric delivery vehicles as well as infrastructure. With this funding, the postal service provider stated that all acquisitions of delivery fleets could feasibly be electric by 2028, while a corresponding 70% of its entire delivery vehicle fleet could be EVs by 2030.
The new contract allows for the delivery of over 50,000 to 165,000 vehicles over 10 years.
Source credit:
https://www.reuters.com/business/sustainable-business/white-house-epa-urge-us-postal-service-conduct-new-review-vehicle-plan-2022-02-02/