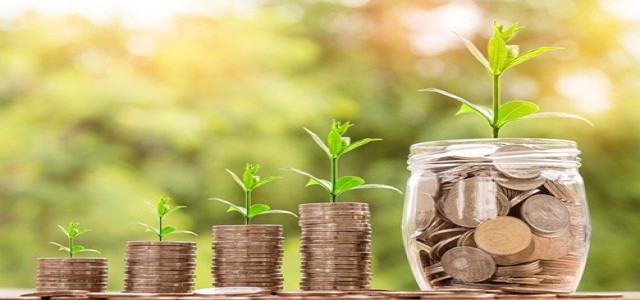 White Oak Capital Group has reportedly completed the acquisition of Yes Asset Management, the mutual fund business of Yes Bank. GPL Finance and Investments, White Oak's subsidiary, received approval from SEBI to acquire Yes Asset Management from Yes Bank, its current sponsor in September.
Prashant Khemka, the Founder of the White Oak Capital Group stated that it has successfully included Yes Asset Management in its portfolio. The company has extended a welcome to Yes Asset's team and its investors along with channel partners and is excited to build on the foundations laid by the companies, cited Khemka.
He added that the company is delighted to offer its expertise in investment to retail investors across the nation. It aims to unveil a line of funds after necessary regulatory approvals and ensuing launch through the first half of FY2022.
Yes Securities played the role of exclusive advisor in this deal. Samvad Partners acted as Yes Bank's legal advisor whereas Khaitan & Co, Regstreet Law Advisors, and IC Universal Legal were legal advisors to White Oak Capital.
Prashant Kumar, the Chief Executive Officer and Managing Director of Yes Bank stated that this deal enables the bank to stay committed to the re-channelization of the resources as part of its all-inclusive strategy to drive innovation and growth in its offerings.
The private lender implemented a definitive agreement in August 2020 for selling 100% of the equity shareholding of Yes Trustee Ltd and Yes Asset Management (India) Ltd, Yes bank's wholly-owned subsidiaries, to GPL Finance.
White Oak Capital Group is founded by Mr. Khemka, the former CIO of the Global Emerging Markets Equity and India Equity businesses of Goldman Sachs Asset Management. It offers advisory and investment management services for equity assets of more than USD 5.62 million (Rs 42,000 crore).
For the record, Yes Bank is a service-driven, customer-centric bank that has grown into a full-service commercial bank since its inception in 2004.
Source credits:
https://www.moneycontrol.com/news/business/white-oak-capital-group-completes-acquisition-of-yes-asset-management-7667271.html