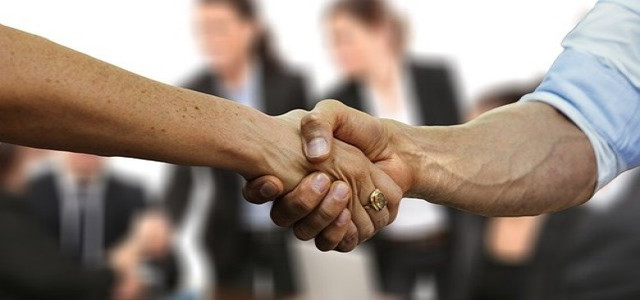 The WHO (World Health Organization) and the Commonwealth Secretariat have reportedly signed an MoU (Memorandum of Understanding) to reinforce partnership on various public health issues.
The MoU was signed at a ceremony organized at WHO's Geneva headquarters by Commonwealth's Secretary-General The Rt. Hon. Patricia Scotland QC, and Dr. Tedros Adhanom Ghebreyesus, the WHO Director-General.
Commonwealth member states are facing public health issues like COVID-19 outbreak response, advancing universal health coverage, vaccine quality, and building strong health systems. The Commonwealth Secretariat plays a crucial role in encouraging and supporting greater synergy among governments and member states across a wide range of programs and policy areas.
By signing the document, the two parties have agreed to collaborate and reinforce information exchange on seven priority areas:
Strengthening global health security
Fostering primary healthcare and universal health coverage
Promoting the health of vulnerable groups
Fostering healthy environments
Building a data partnership
Transforming lifelong learning for health impact
Creating space for the exchange of information and innovation
This partnership underscores the longstanding commitment of WHO and the Commonwealth Secretariat to promote the health and wellbeing of people and ensure equitable access to quality healthcare services.
According to The Rt. Hon. Patricia Scotland QC, the world's most current pressing economic, political, moral, and social priority is equitable access to vaccines. The most impactful method for the world to counter this or issues like universal health coverage, climate change is by collaborating through multilateral institutions like the World Health Organization, and the Commonwealth Secretariat.
Furthermore, the Secretary-General expressed that the MoU shows both organizations sharing a vision of acting and cooperating on these challenges with a dedication to creating flourishing conditions for people across the Commonwealth.
With this collaboration, the WHO and Commonwealth will strengthen cooperation to upscale global efforts of enhancing health outcomes across the Commonwealth.
Source credit: https://www.devdiscourse.com/article/health/1913486-commonwealth-who-sign-mou-to-strengthen-collaboration-on-public-health-issues