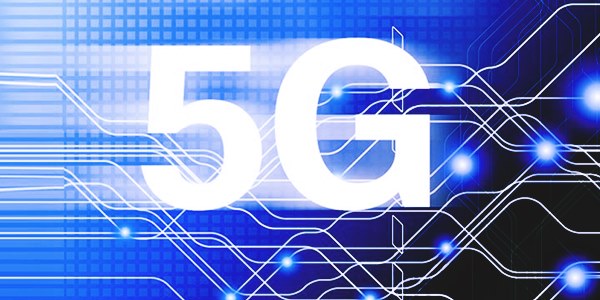 Wind River Systems, Inc., California's leading software development firm has recently collaborated with British telecommunications conglomerate, BT Group on a research program for developing edge cloud compute applications, expected to be unveiled at the SDN NFV World Congress 2018 conference in Hague, Netherlands.
Sources suggest that 5G applications for segments such as autonomous driving or industrial IoT, that apparently requires extremely low latency, will demand diverse network locations for implementing their logic, for which close to end-device computing would be required.
According to an official press release by Wind River, Charlie Ashton Senior Director of Business development for Telecommunications, Wind River, said that 5G will demand dynamic compute architectures and ultra-low latency for being compatible to the cloud.
With Wind River's flexible and secure cloud-based infrastructure and BT's expertise in telecom operations, deployment of cloud compute that supports growing 5G applications at the certain edge locations could successfully be achieved.
As per Maria Cuevas, BT's Head of Mobile Core Networks Research, rise of Edge Cloud Compute will require deployment of dynamic applications as well as a flexible cloud infrastructure, demands that BT is focused on achieving.
Meanwhile, the collaboration with Wind River would help BT tackle the technical challenges around edge cloud compute and to develop solutions that meet customers' future needs, Cuevas said.
Sources cite that the Proof of Concept (POC) platform would run on BT's cellular base station and would feature an edge cloud compute node that utilizes the Titanium Cloud virtualization platform as well as a local traffic offload capability, developed by core mobile software solution provider, Athonet.
Moreover, the POC is expected to highlight multiple 5G edge cloud computing use cases, including next-gen applications for connected automobiles such as remote vehicle control for traffic/route management, vehicle-to-vehicle and vehicle-to-infrastructure communication for collision avoidance, as well as for AR applications that allow multi-person sessions without gameplay disruption.