Windy Lakeside Investment to invest $109.2M for 0.49% stake in APSEZ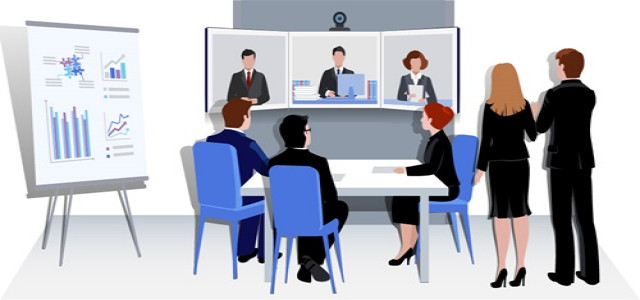 Warburg Pincus, a private equity company, has recently announced that its affiliate company, Windy Lakeside Investment Limited, will make an investment of ?800 crore ($109.2 million). This significant investment has been intended towards acquiring a 0.49% stake in Adani Ports & Special Economic Zone Limited (APSEZ).
For those uninitiated, the Board of Directors at APSEZ have already decided to issue over 10,000,000 of its equity shares at the price of ?800per equity share (at a premium of ?798 per share) to Windy Lakeside Investment, for an aggregate consideration of over ?800million. In addition, the board has given approval to the issue of notice convening an EGM (extraordinary general meeting) of the company's shareholders, which is expected to be held on 6th April via video conferencing.
Apart from the recent deal, APSEZ has recently announced the acquisition of a 31.5% stake held by Windy Lakeside Investment in Gangavaram Port at ?1,954 crore ($266.8 million), which is subject to several regulatory approvals. As per the finalized deal, Adani Ports will reportedly acquire 16.3 crore shares of Warburg Pincus in Gangavaram Port at a price of ?120 ($1.64) per share, following which, APSEZ will be capable of expanding its market share to over 30% at 12 locations in India.
According to Karan Adani, APSEZ's CEO & Whole Time Director, the stake acquisition in Gangavaram Port can be a considered a part of its strategy to develop a port and logistics network with enhanced capabilities to cater to the customers across the nation. The company has shown appreciation towards the robust potential of the port in complementing the bulk cargo terminals with the new cargo categories, which the company intends to develop. The port will also provide it greater access to the adjacent untapped hinterland, thereby presenting opportunities to serve more port customers and drive its overall hinterland logistic footprint, he added.
Source credit:
https://www.moneycontrol.com/news/business/warburg-pincus-arm-to-invest-rs-800-crore-for-0-49-stake-in-adani-ports-6616451.html