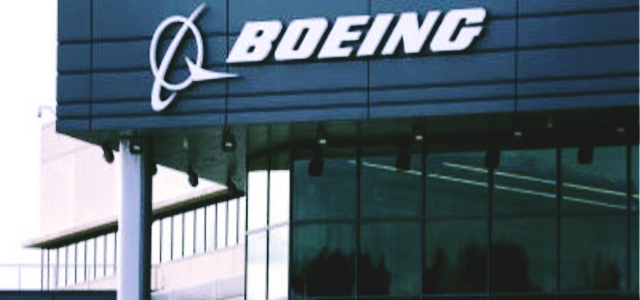 Wipro Infrastructure Engineering's aerospace subsidiary has reportedly begun supplying aerospace parts to Boeing from its plant close to the Bengaluru international airport. Sources close to the development state that Boeing contracted Wipro Aerospace to produce strut assemblies for 737 MAX and next generation 737 airplane programs.
Pratik Kumar, CEO, WIN, was reportedly quoted stating that Boeing providing a contract to the firm has given WIN the confidence to engage with similar OEMs for more of their future programs. The contract also entails that India is continuing to emerge as a supplier hub to global OEMs, Kumar claims further.
Credible sources with the knowledge of the matter claim that Boeing and WIN already have an established industry relationship, having partnered several times earlier. WIN has provided numerous componentry and aerostructures for Boeing's 737, 767, & 787 Dreamliner programs through its facility in Israel.
Ashwani Bhargava, Supply Chain Director, Boeing India, was reportedly quoted in a press release stating that Boeing's partnerships with Indian aerospace suppliers play a vital role in the company's global strategy. The agreement with WIN determines the firm's commitment to advancing the aerospace industry in India, she adds.
About WIN:
Wipro Infrastructure Engineering (WIN), founded in 1976, is a multi-faceted & diverse industrial engineering business equipped with expertise in Aerospace, Hydraulics, Water treatment, Automation Solutions, and Additive manufacturing.
About Boeing:
The Boeing Company, headquartered in Chicago, Illinois, United States, is an American multinational corporation that manufactures, designs and sells airplanes, rockets, satellites, rotorcraft, and missiles worldwide. The company also provides leasing & product support services. Boeing is known to be one of the largest global aircraft manufacturers – based on its valuation in 2017, the firm is the fifth-largest defense contractor in the world and is the largest exporter in the U.S. by dollar value.