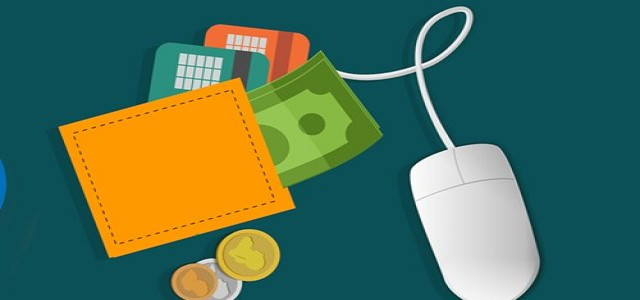 Wise, a financial technology company, has recently enabled Indian users to transfer money to 44 countries across the globe, including the UK, the U.S., Singapore, the UAE, and others in the eurozone.
As per the RBI's statistics, India had registered outward remittances of over $18.75 billion in the FY 2019-2020, with above 60% of the transferred money coming from the travel segment as well as for students who study abroad. The central bank, under a liberalized remittance scheme, has enabled residents to seamlessly send up to $250,000 abroad for personal expenses or education in a financial year, which starts in April and ends the following year in March.
The significant expansion of the inward remittance market is attributable to the increasing number of Indians working abroad who send money to their families residing in the country. According to reliable data from the World Bank, the personal remittances received in the region crossed $83 billion.
Wise's CEO & Co-founder, Kristo Kaarmann, has reportedly cited that one of the most requested services from the users is the ability to remit money out of India. Over the past years, the region has been witnessing immense developments in the local payments infrastructure and Unified Payments Interface (UPI), he added.
UPI has emerged as a prominent method of digital payments in the country, as people can adopt varied platforms built on UPI to transfer money and conduct other financial transactions. For the record, Wise specializes in online, cross-currency money transfers and claims to be more economical and faster as compared to other fintech companies and traditional banks. However, banks are still serving as the leading platform for conducting international money transfers across India.
In May 2021, the financial technology firm partnered with Google Pay to enable users in the U.S. to remit money to India. In addition, it recently has announced the opening of its local office in Mumbai. Mr. Kaarmann declined to immediately respond to requests for details on the potential partnerships in the country.
Source credit:
https://www.cnbc.com/2021/06/01/fintech-firm-wise-service-allows-users-in-india-to-send-money-abroad.html