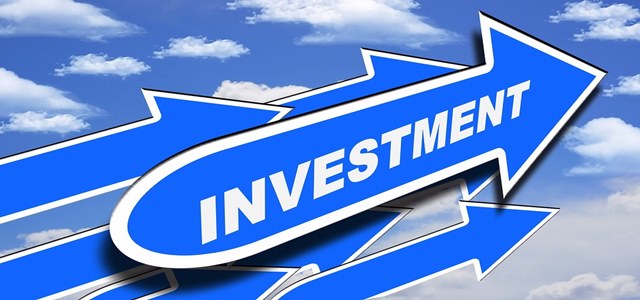 The investment is expected to solidify WorkForce Software's position in the market
Evergreen Coast Capital Corp, a private equity firm focused on technology, has recently made a major investment in WorkForce Software, a leading provider of cloud-based solutions for workforce management. Although no financial terms regarding the deal were disclosed, it has been reported that Evergreen would become an equal partner with WorkForce's majority investor, Insight Partners.
Apparently, the investment in WorkForce Software will further drive its commitment to innovation, smoothen expansion into international markets and permit the company to measure its eminent customer experience as growth and momentum continue to surge.
Managing Director at Evergreen, Isaac Kim said that solutions from WorkForce Software, the solely proven cloud vendor, equip global organizations well to mange compliance policies and complex pays while boosting productivity and employee engagement. The company views this investment as a strategic addition to the technology portfolio of Evergreen due to several companies looking to enrich their efficiency by adopting digital transformation.
Ryan Hinkle, Managing Director at Insights Partners, commented on how complex the current global workforce has become. WorkForce Software helps global companies in managing the workforce experience as it optimizes bottom-line margins, ranging from adapting as per new regulations to keeping the employees productive and engaged. The investment solidifies WorkForce Software's position in the market, Hinkle added.
Mike Morini, CEO of WorkForce said that the company is looking forward to the partnership with Evergreen which would boost the value the company delivers around the globe.
According to Morini, Evergreen's strategic investment will help WorkForce Software to expand their international market and enable satisfied customers to move beyond legacy vendors and proprietary clocks, by providing them with innovative solutions to manage the current complex global workforce.
Reportedly, WorkForce Software has made major platform investments which has helped the company in the steady growth of its global customer base. It has improved the overall experience for users by designing mobile-first user interface that makes both the managers and the employees productive in real-time.
Source Credit- https://www.pehub.com/2019/06/evergreen-funds-workforce-software/