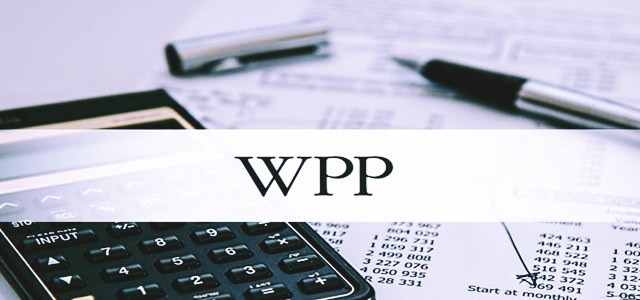 British advertising and public relations firm, WPP plc, has reportedly announced plans to sell stakes from its market-research division, Kantar Group, as the world's biggest advertising group experiences a sharp drop off in sales in its third quarter.
As per an official statement, WPP said that the company believed in the potential of the Kantar data analytics business however, due to its many priorities the company thinks it could run the unit better with a strategic and financial partner onside.
Due to the exit of longtime CEO and founder Martin Sorrell, the company needs to rebuild the group after losing some major clients. Moreover, the firm has struggled in recent years in North America, the world's biggest advertising market, and with its creative agencies, the company added.
According to The Wall Street Journal, WPP had earlier, signaled the disposal of all or a part of its Kantar unit as to reduce its debt-to-earnings ratio and simplify its straggling operations. As per reliable reports, Kantar Group, which reportedly has been underperforming in the competitive market, is currently valued at between $3.44 billion and $4.59 billion (between €3 billion and €4 billion).
In a bid to discuss the firm's future, WPP's leaders had reportedly gathered in Brooklyn, N.Y., for two days. In the gathering Mark Read, CEO of WPP, stated that he was looking to reduce WPP's share in Kantar, signaling that maintaining a stake could give WPP a strategic advantage.
The company currently requires critical actions and radical thinking, and its performance in the third quarter of 2018 reinforces its belief in this approach, Mr. Read added.
As per market reports, WPP encountered a sheer drop in underlying net sales of 1.5 percent in the third quarter, compared to the firm's 0.7 percent rise reported in the previous three months duration.