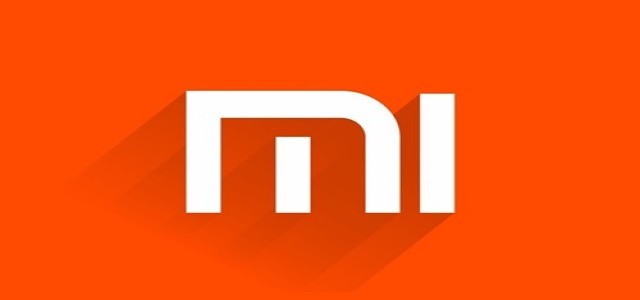 Xiaomi has recently unveiled that it is planning to increase the number of manufacturing facilities in India. Reportedly, the Chinese smartphone and electronics maker is in active discussion with two component manufacturers to set the operations running, however nothing has been finalized yet.
According to reports, besides reducing the go-to-market time, the local sourcing of components will help Xiaomi to further reduce its component costs and prices of its product in the country.
The move clearly depicts that Xiaomi is taking effective steps to take its component ecosystem partners to India, cite sources. They further unveiled that the company, earlier this year, brought more than 50 of its supply chain partners from Taiwan and China to the country to weigh the opportunities for setting up the local factories.
If sources are to be believed, these component suppliers visited the states of Uttar Pradesh and Andhra Pradesh to evaluate investment opportunities. The company has then revealed that these players are likely to invest around USD 2.5 billion (approximately Rs. 15,000 crore) spanning India over the coming years, while generating more than 50,000 employment opportunities.
Of the two probable partners, it has been reported that Holitech Group, one of Xiaomi's major suppliers among the group of 50 component suppliers, is already in talks to establish a 75-acre facility in Tirupati, Andhra Pradesh. In the next three years, the company will be investing around $200 million (Rs 1,400 crore) to locally produce touch screen panels, camera modules, thin film transistors, fingerprint modules, and flexible printed circuits, especially for Xiaomi.
For the record, Xiaomi has already set up six manufacturing facilities for smartphones and one plant for power banks across Tamil Nadu, Andhra Pradesh, and Uttar Pradesh (Noida). In collaboration with Foxconn, the company has recently opened its first surface-mount technology (SRT) plant to start with PCB (printed circuit board) assembling at the Sriperumbudur-based facility in Tamil Nadu.