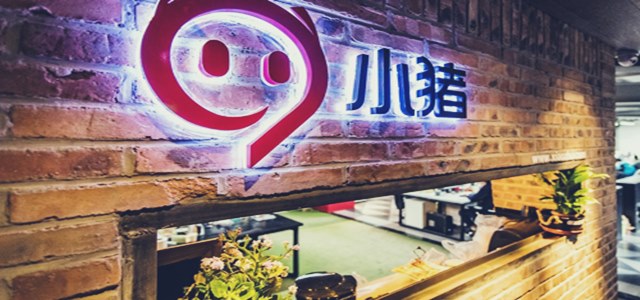 A Beijing-based Chinese start-up Xiaozhu, which has a similar business model as that of U.S. company Airbnb, has recently announced that it has raised USD 300 million in a funding round led by Yunfeng Capital, amid witnessing fierce competition from global & local rivals.
The company did not reveal its new valuation; however, it was reported that in November 2017, it was worth over USD 1 billion after closing a USD 120 million round which was also led by Yunfeng Capital.
According to sources familiar with the matter, Xiaozhu will launch a smart service & security system for its site, that is supported by the technology from Alibaba Group Holding Ltd. The company further expects to use Alibaba's resources to fend off Airbnb, local rival Tujia.com, and other hotels.
The house-sharing giant, according to reports, uses Alibaba's facial recognition technology in its internet-connected door locks in about 40 cities. Xiaozhu currently has more than 500,000 active listings.
If industry experts are to be believed, China's domestic tourism market is expanding rapidly in the past few years, given the extensive proliferation of online travel services and fast-growing middle-class population. They further claim that the regional short-term rental market is characterized by heavy regulations due to which local services are expanding majorly as value-added services in a bid to beat competition and drive hefty proceeds.
Reports reveal that Xiaozhu, in April, launched a full-service option including photos, cleaning services, and internet-connected door locks, that does not mandate house-owners or landlords to interact with guests.
The move comes on the heels of the U.S. based home sharing giant Airbnb's plan to beef up its presence in China, while it is attracting more Chinese visitors globally.
It has been reported that Tujia.com, backed by travel giant Ctrip.com International and Xiaozhu's top domestic rival, raised USD 300 million last year in October. At that time, the company claimed to have more than 650,000 listings on its platform.