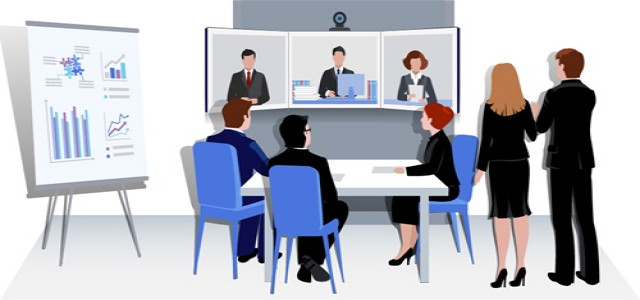 Yellow Corporation is reportedly appointing new employees in Irving, Texas. The trucking company will be hosting an employment event on April 21st and 22nd as it looks to fill jobs like local drivers, mechanics, linehaul drivers, and dock workers.
The company is urgently looking for qualified employees for over 120 job openings in Irving, with more job positions to be made available across the United States in the near future.
Yellow is the fifth largest transportation company in North America. It has an employment strength of 30,000 and business operations across all the 50 states along with Canada, Mexico and Puerto Rico.
The United States will witness over two dozen recruiting events between now and July and Yellow's hiring event in Irving is one of them. The company aims at hiring thousands of new employees across the U.S. by the end of 2021, out of which over 1,500 of the positions will be reserved for commercial drivers.
Yellow's Chief Executive Officer Darren Hawkins expressed that over seventy percent of American freights are transported through national highways which makes it important to amp up the hiring process to maintain the operational flow of the U.S. supply chain.
He said that the company offers excellent healthcare benefits and pays very competitive wages. He further added that this will be an exciting time to build a future at the company for people with or without trucking experience, or who need a new job, or a job change with the ongoing pandemic fallout.
Yellow will continue sponsoring their Dallas Driver Academy, which offers road and classroom training for people who are interested in a career as a commercial driver.
Mr. Hawkins said that hiring is Yellow's topmost priority. The company's freight professionals acts as financial lifelines to almost all the American communities, which showcases the patriotism of the transportation industry and its people.
Source Credits:
https://www.globenewswire.com/news-release/2021/04/18/2211994/28534/en/Yellow-Corporation-Bringing-New-Jobs-to-Irving-Texas-America.html