Yiwu collaborates with Alibaba to boost digital transformation efforts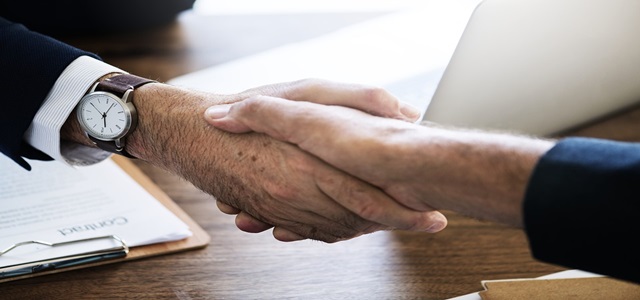 Yiwu, one of the most favored destinations in China amongst overseas traders, is reportedly in talks to explore new trade channels in alliance with domestic e-commerce giant Alibaba, in order to speed up the digital transformation of Yiwu Trading industries. Located in East China's Zhejiang Province and known as the nation's small commodity capital, Yiwu is seemingly looking to switch to an online model since the traditional brick & mortar structure is failing to show appreciable progress.

Sources suggest that under the eWTP program, Alibaba and Yiwu city government will work in sync to seek new trade paths with the goal of improving digital infrastructure, including digital payments and digital customs clearing. According to recent reports, many Yiwu traders have already shifted to online marketing.
Zhang Xingang, an exporter of sports products, has claimed that he observed a rapid growth for his company after by switching to e-commerce from physical retail.

Wang Jinghua, General Manager, Yiwu Babyshow Maternal Co, highlighted some of the difficulties his firm faced while trading online with certain overseas customers. Alibaba has assured that the eWTP program would enhance overseas trading conditions, including restrictions of national payments systems.
Apparently, Yiwu's attempts of improving rules for online trading come at a time when the digital economy is providing a positive momentum to the country's growth. According to a report on China's digital construction, the digital economy climbed up to 31 trillion Yuan (US$4.51 trillion) in 2018, accounting for 34.8 percent of the GDP.
Referring to statistical data on Alibaba's international platform, sources revealed that Yiwu's sales via the program increased astonishingly by 117 percent over 2019, whereas overall exports reached up to 81.92 billion yuan in the first four months this year. This indicated a 5.9 percent increase on a yearly basis.
Source credit: http://www.globaltimes.cn/content/1155071.shtml