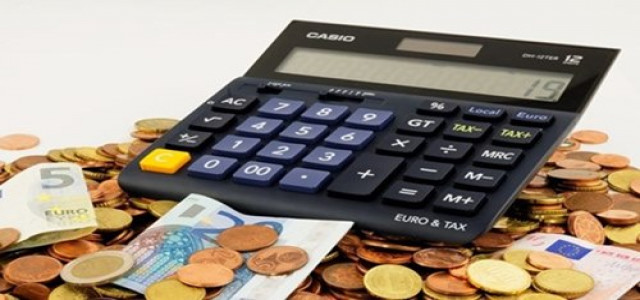 Zcoin has reportedly introduced the Zcoin Crowdfunding System (ZCS) in a more to decentralize the project's funding and decision making. The Zcoin crowdfunding system permits members from any community to propose, authorize and fund activities.
Zcoin has plans for decentralizing the project and eliminating any single point of failure. The Zcoin team aims for the ZCS to serve as a transition from direct funding from the block reward to a donation model and will begin funding ancillary tasks such as non-core development, community management and events and third-party integrations.
An idea for a feature may be submitted by anyone, task or service for discussion and once it attains sufficient interest, it may receive approval from donators to start funding it. Funds are issued as per the milestones mentioned coupled with regular updates regarding the process of the project. The ZCS incorporates Zcoin's Github for transparency in order to have access to the history of all the proposals and their amendments.
According to Reuben Yap, Project Head, Zcoin, decentralization is an integral process to ensure long term sustainability which involves governance and funding. The ZCS model is drawn from the Monero CCS and depicts that the competing privacy projects may supplement each other including collaborating in research, he further added.
By 2020, Zcoin will launch Lelantus- a self-developed innovation, as its next-gen privacy protocol that has attracted academic interest. As compared to zkSNARKs and its variants, Lelantus relies on general cryptographic assumptions and does not have a reliable setup. It uses a simplified construction method that makes it easy to implement and maintain along with achieving a feature set such as direct anonymous payment methods.
Zcoin is a decentralized privacy coin that aims at achieving privacy and anonymity for its users while carrying out transactions on the blockchain. It was one of the first to create and implement the Sigma Protocol, that permits users to have privacy and security over their transactions through zero-knowledge cryptographic proofs without the need for a reliable set up.
Its research labs developed Lelantus that gained widespread recognition and is projected to go live on Zcoin in the year 2020.
Source Credits: https://www.prnewswire.com/news-releases/zcoin-launches-crowdfunding-fund-to-further-decentralise-300979348.html