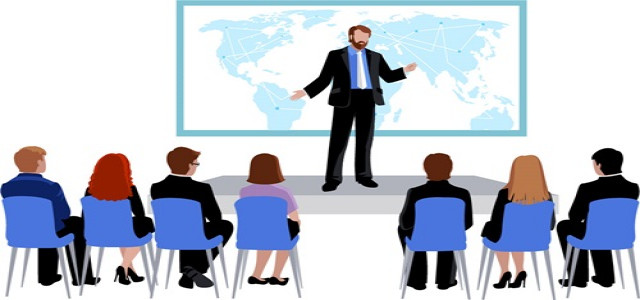 Bengaluru-based banking technology startup, Zeta, has attained unicorn status, as it has reportedly closed $250 million from Softbank Vision Fund II in its Series C funding round, reaching a valuation of $1.45 billion. The deal nearly quadruples the startup's valuation since 2019, when it was valued at $300 million by Sodexo SA.
For the uninitiated, a unicorn can be addressed as a private company that holds a valuation of $1 billion or above.
According to the Co-founder of Zeta, Bhavin Turakhia, Zeta is considering its expansion in the US and European markets through the new funding, as well as its brand-new unicorn tag, further quoting that banks had been slow-moving in innovating and providing poor user experiences.
He revealed that the company was looking forward to capturing the markets where banks are heading online and far from conventional branches in order to deliver backbone technology for mobile banking, credit and credit card processing, personal finance management, loans, and core banking.
Meanwhile, the Managing Partner at SoftBank Investment Advisers, Munish Varma, disclosed that banking software accounts for a $300 billion industry across the globe. He claimed that most banks still make use of technologies that impact user experience & engagement and are considerably older than their customers.
Apparently, Zeta is banking on its simplified approach to be different enough to attract multiple customers. It also wishes to combine all those services to offer one cloud-based offering, rather than work like banks and financial institutions on numerous supplies.
Zeta, so far, has over 10 banks, inclusive of bigwigs like HDFC Bank, Kotak Mahindra, Axis, among others, and 25 fintech companies in eight countries as part of its customer base. An existing investor and customer of the start-up, Sodexo also participated in the Series C round of funding as a minority investor.
Source Credits
https://www.businessinsider.in/business/startups/news/zeta-is-indias-newest-unicorn-with-1-45-billion-valuation/articleshow/82930353.cms