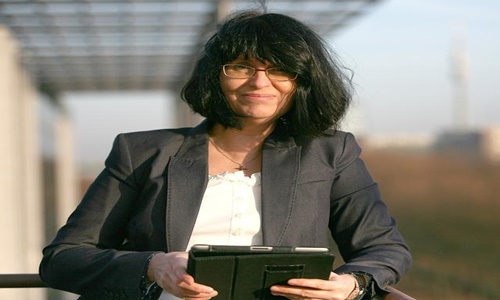 Ankiti Bose and Dhruv Kapoor, Co-Founders of a Singapore-based B2B e-commerce startup, Zilingo, have reportedly agreed to make a management buyout offer amid plans to liquidate voluntarily.
In an email to the company's Board of Directors, Dhruv Kapoor mentioned that the company can generate sufficient value given the potential of the B2B e-commerce business. He also has insisted on considering the buyout offer as a preferred option over voluntary liquidation.
As per the offer presented by Kapoor, the new company will buy out Zilingo's assets, subsidiaries, contracts, debt obligations, and important employees of verticals like Z Sourcing, Z Factory, Z Trade, Z Spotlight, and Z Connect or Z Digitize.
According to the offer, the new company will not be able to make debt repayments for 36 months. After the moratorium, repayments will be executed in four quarterly installments, with lenders to remain in priority.
Ankiti Bose also supported Kapoor's offer and urged all interested parties to work alongside the founder and management group and the new investor group to back this initiative, adding that founders hold ultimate responsibility for securing hundreds of jobs.
Credible sources revealed that the new investor is expected to infuse USD 8 million in equity tranches. Furthermore, the offer stated that Zilingo's ownership will be transferred to a newly incorporated entity as per the Insolvency, Restructuring, and Dissolution Act of Singapore.
The new investor group is ready to negotiate equity granting in the proposed new entity in mutual agreement with current Zilingo shareholders. It added that all the buyer should complete the confirmatory due diligence in seven calendar days once the buyout offer is accepted.
The buyout offer also proposed a 5-year business plan for the B2B startup, which must be agreed upon among its existing shareholders, the new proposed entity, and the investor group.
Source credit:
https://www.moneycontrol.com/news/business/stocks/zilingo-founders-join-hands-make-buyout-offer-to-avoid-liquidation-8707531.html