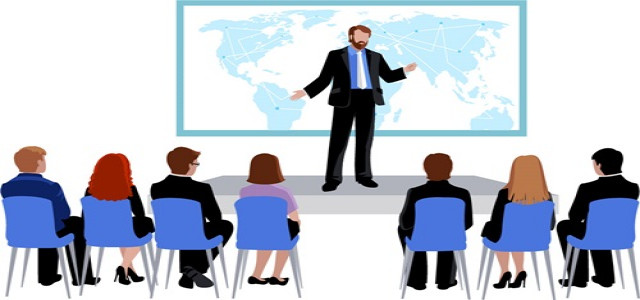 The Arbitral Tribunal comprising AM Ahmadi, former Chief Justice of India, has reportedly delivered the legal verdict on Zo Hostels and OYO Hotels and Homes. The dispute between these two services was regarding their merger, where Zo Hostels revealed that it was denied a 7% shareholding in OYO's parent company, Oravel Stays Pvt. Ltd.
Founded by Zostel founders, Zo Rooms has claimed victory in this case, revealing that the agreement between the company and OYO was binding. As per the Arbitral Tribunal, Zostel Hospitality Pvt. Ltd, the parent company of Zo Rooms, was entitled to claim the relief & costs. However, it was acknowledged that the definitive agreements of the merger deal were not executed.
According to Zostel's Co-founder, Paavan Nanda, the company appreciated the verdict made by the hon'ble Arbitral Tribunal after its diligent evaluation of the merits as well as the evidences provided by both the companies over the past 3 years. It also believed that the recent dispute was a fight for its rights and reputation, beyond the monetary compensation.
Zo Hostels has reportedly cited that, OYO will now be mandated to compensate its stakeholders for their 7% shares. The company added that if there is a formal order from the Arbitrator Tribunal to give effect to the judgement, the allotment of 7% shares to the shareholders of Zo Rooms will mark the biggest exit in the startup ecosystem in India, even surpassing the $400 million deal inked by Snapdeal and Freecharge in 2015.
Despite the claims and victory of Zo Hostels, OYO has refuted the claims and is presently evaluating the legal remedies to challenge the verdict. Furthermore, the hospitality company has cited that the arbitration has not given any direction for the issuance of shares, as its definitive agreement with Zo was neither agreed upon nor consummated, due to which, the closing conditions of the deal were elusive and beyond reach. It further added that the tribunal has ruled and acknowledged that the definitive agreements were neither agreed upon nor finalized.
Source credit:
https://www.businessinsider.in/business/startups/news/oyo-vs-zo-zostel-claims-victory-while-the-ritesh-agarwal-led-firm-says-theres-still-room-to-win/articleshow/81386851.cms