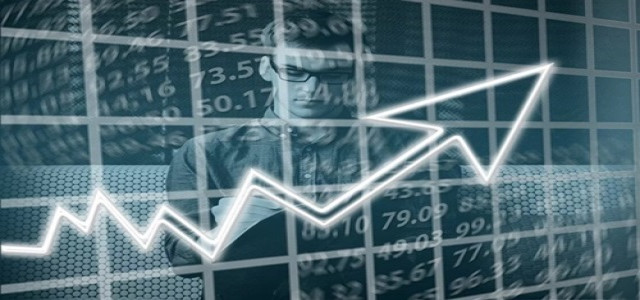 Neobanking startup Zolve has reportedly raised USD 40 million in a Series A round led by DST Global. Alkeon Capital, Tiger Global, and current investors Accel and Lightspeed Venture Partners also participated in the funding round. The financing round is one of the largest Series A rounds in the Indian startup ecosystem. It has brought the company's valuation to USD 210 million and its all-time fundraise to USD 55 million.
The company will use the fresh capital to expand its team as well as its product portfolio to give immigrants in the United States better access to financial services. The startup is also planning to enter the Canadian and European immigration markets.
Raghunandan G, the Founder of Zolve, identified a problem faced by thousands of working professionals and students who move to the U.S. for work and higher education. Many immigrated Indians struggle to obtain a credit card from local banks, even after spending a significant time in a new country.
To solve this issue, Zolve introduced its credit card to around 2,000 consumers last month and garnered a waiting list of more than 70,000.
In addition to customers using the company's services and making on-time payments, it also attracted demands from individuals who immigrated from other nations like the U.K., Australia, Germany, and Canada.
Mr. Raghunandan stated that the company is delighted to bring all the ideal investors on board. He noted that many of the collaborators at DST Global are immigrants and the three participating investors have financially backed multiple startups that function in similar spaces.
Currently, Zolve works with banks in India and the U.S. to offer consumers seamless access to financial products without paying any security deposit or any premium. It underwrites all the risks, which has allowed banks in foreign nations to offer their services to Zolve customers.
Zolve has gained a clear understanding of the individuals and performs underwriting by working with banks in India. The Bengaluru-based startup is planning to recreate this model for international customers.
Source credits:
https://techcrunch.com/2021/10/26/zolve-raises-40-million-to-help-global-citizens-access-financial-services/