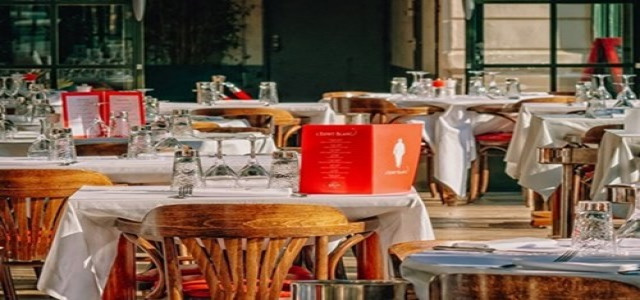 Zomato, the online food delivery and restaurant locator platform has reportedly divested its stake in Nextable Inc., the step-down subsidiary, for USD 1,00,000. The company apparently stated in a stock exchange filing that it has decided to cease operations of the table reservation business in the United States given its small overall size.
Zomato revealed in its red herring prospectus that it was in the middle of Nextable's shareholding divestment process. Nextable's net worth and turnover as of March 31, 2021, were recorded as Rs 1.53 crore and Rs 6.65 crore respectively. Additionally, it contributed around 0.02 percent to Zomato's combined net worth and close to 0.33 percent towards the combined turnover.
Zomato took over the U.S.-based table management and restaurant reservation platform in 2015, in a stock and cash deal. The company has competed with the likes of Yelp's SeatMe and OpenTable.
This latest move comes at a time when dining in has not gathered pace in comparison to ordering delivery after the pandemic across the globe.
Zomato, which got listed in July, registered a net operating loss of Rs 356 crore during the quarter ended June 30, in comparison to Rs 99.8 crore during the same period of the previous financial year. The total income of Zomato was recorded at Rs 916 crore during the quarter under review. This was a major jump from a revenue of Rs 283.5 crore reported by the company during the same period a year ago. The revenue growth, as per the company, was mainly due to growth in its primary food delivery business which continued to proliferate despite the dreadful COVID-19 wave which started in April.
On the other hand, COVID-19 has substantially impacted the business of dining out during the quarter. This reversed most of the earnings made by the industry during the quarter ending March.
For the record, Zomato is a Gurugram-based multinational food delivery and restaurant aggregator company founded by Gunjan Patidar, Pankaj Chaddah, and Deepinder Goyal in 2008.
Source credits:
https://www.moneycontrol.com/news/business/startup/zomato-to-shut-down-us-table-reservation-business-7318731.html