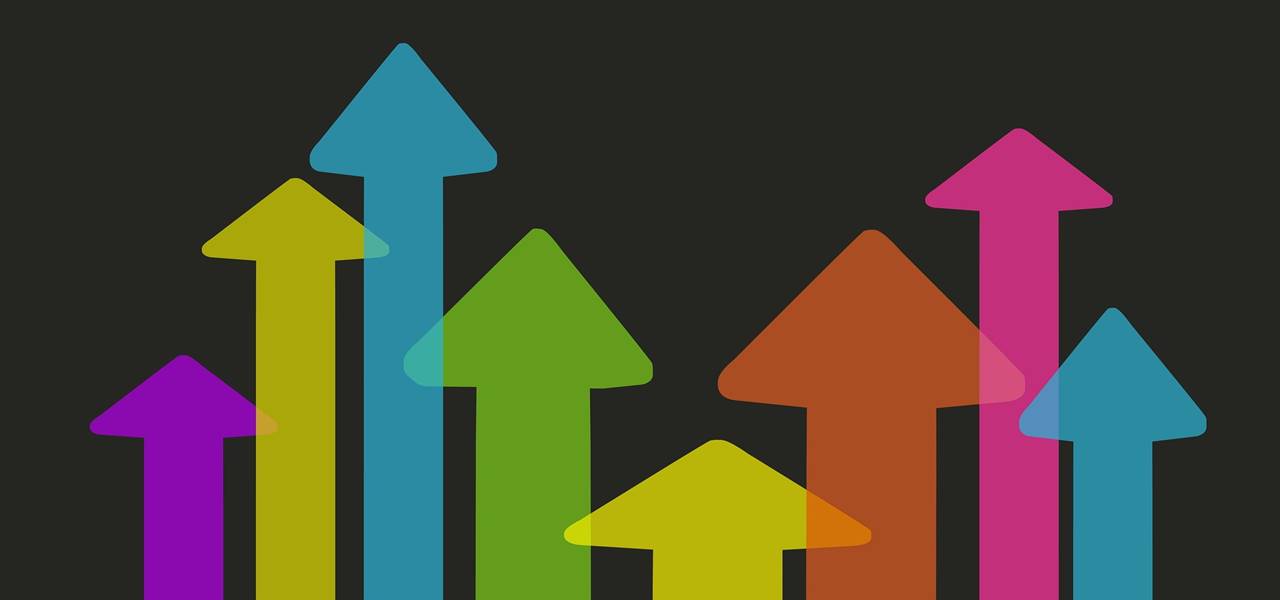 With driverless technology gaining immense traction in the automotive cosmos, Ford and Lyft have jointly agreed to exploit its potential. The two giants have signed an agreement pertaining to the increasingly expanding market for self-driving cars. The former in fact, has targeted 2021 as the year when it will begin deploying its fully autonomous car Ford Fusion hybrids on ride-hailing service platforms.
Technical experts from both the firms are likely to work together for developing the software that will connect Ford's self-driving car to Lyft's smartphone apps.
With this move, Lyft is undoubtedly expanding its network of self-driving cars and has already signed alliances with major companies including General Motors and Jaguar along with self-driving software developers Waymo, Drive Aim and nuTonomy. Now, Ford is expected to work with Lyft alongside some of these major competitors.
For the uninitiated, unlike Uber and China's Didi, Lyft is not developing its own self-driving cars, but is clear in its strategy for signing up industry biggies to help them bridge the technological gap. Lyft has positioned itself as an open platform for future self-driving cars services and aims to be the network of choice for the consumers of self-driving cars, thus smartly avoiding the capital expense of building driverless car itself.
Spectating the series of disasters for Uber, 2017 can rightly be marked as a year of progress for Lyft. With Uber's focus on its legal battle with Alphabet, Lyft has opportunistically scooped up a series of major partners. This move is likely to provide Lyft with a better chance to roll out its driverless cars and offer a better range of options to the consumers.
In other news, Ford is testing its delivery services with autonomous cars and a shuttle service. Apparently, within the next five years, the company is planning to invest USD 1 billion in the startup Argo AI to develop a software that will help Ford deploy its self-driving vehicles. In addition, Ford is also investing USD 700 million in a factory in Michigan to upgrade its infrastructure and thus enhance its capacities of building electric and self-driving vehicles.
Of late, the emergence of the self-driving cars has stimulated several partnerships among carmakers, tech-giants, and suppliers. The global self-driving cars industry is estimated to be a trillion-dollar business as companies are more than eager to amplify their profit margins by eliminating the need to pay human drivers, cite experts.