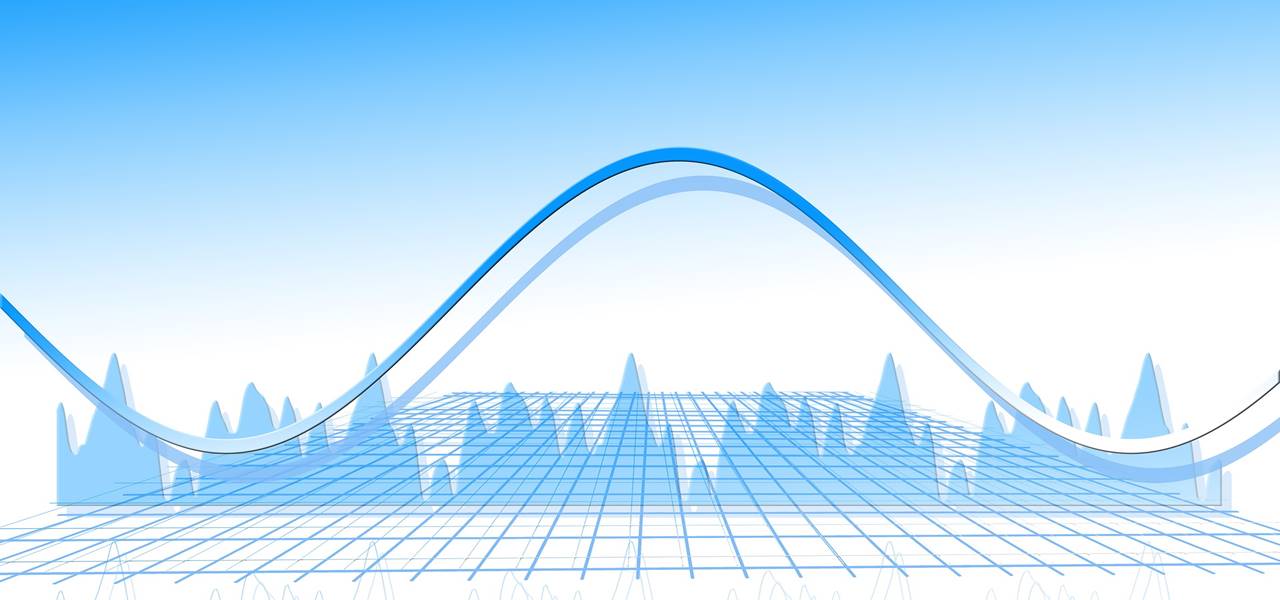 ABB Group, a Swedish-Swiss multinational firm and one of the key players of North America assembly automation market, is eager to purchase the electrical and automation segment of Larsen & Toubro Limited, the Indian multinational corporation offering financial, technology, manufacturing, engineering, and construction services. Its electrical and automation segment, which had reportedly produced an income of nearly INR 4650 crores in addition to an operating profit valuation of over INR 700 crore in 2016-2017, is anticipated to be assessed for a valuation between INR 14000 to INR 18000 crore during the purchase deal. This acquisition will help ABB to expand its business in India by increasing its share across the utility, farming, and construction sectors. For the record, the market value of the ABB Group amounts to around USD 57 billion.
According to reliable sources, Larsen & Toubro is demanding INR 18000 crore for the acquisition deal, which also includes its subsidiaries across the UAE, Malaysia, and Saudi Arabi apart from its Indian operations. But ABB reportedly, has been trying to make an offer of INR 14000 as a settlement amount for the purchase of the L& T division.
L&T's electrical & automation segment provides a wide range of goods & services for the distribution & regulation of power supply across various sectors. It includes protection relays, low & medium voltage switchgears, energy meters, industrial automation solutions, and surveillance systems. This division has also established its manufacturing base at various locations in India such as Vadodara, Navi Mumbai, Mysore, Ahmednagar, and Coimbatore. In addition, it has set up its production units across various countries such as UAE, Indonesia, Saudi Arabia, Kuwait, UK, and Malaysia to enhance its production capacity.
In 2015, Larsen & Toubro Limited had decided to sell its industrial valves setup (establishment or plant) to the U.S. based private equity firm named as KKR. The acquisition agreement was anticipated to generate an income of INR 3000-4000 crore for L&T, however, the deal failed to materialize. Experts state that the acquisition deal between ABB and L&T is not likely to face this kind of a predicament, as L&T has separated its different units from the chief parent unit.
Of late, ABB has been keen on making more acquisitions to expand its line of production and enhance its production capabilities along with cost-optimization. The company has offered a bid of nearly USD 2.5 billion to USD 3 billion for the purchase of GE's switch gear and electrical business. As per industry analysts, key firms have always employed business strategies such as mergers & acquisitions, partnerships, and joint ventures to expand their profit margins and establish their dominance by gaining a competitive edge. It remains to be seen if the joint venture of ABB and L&T will benefit both the companies in terms of profitability and global prominence.