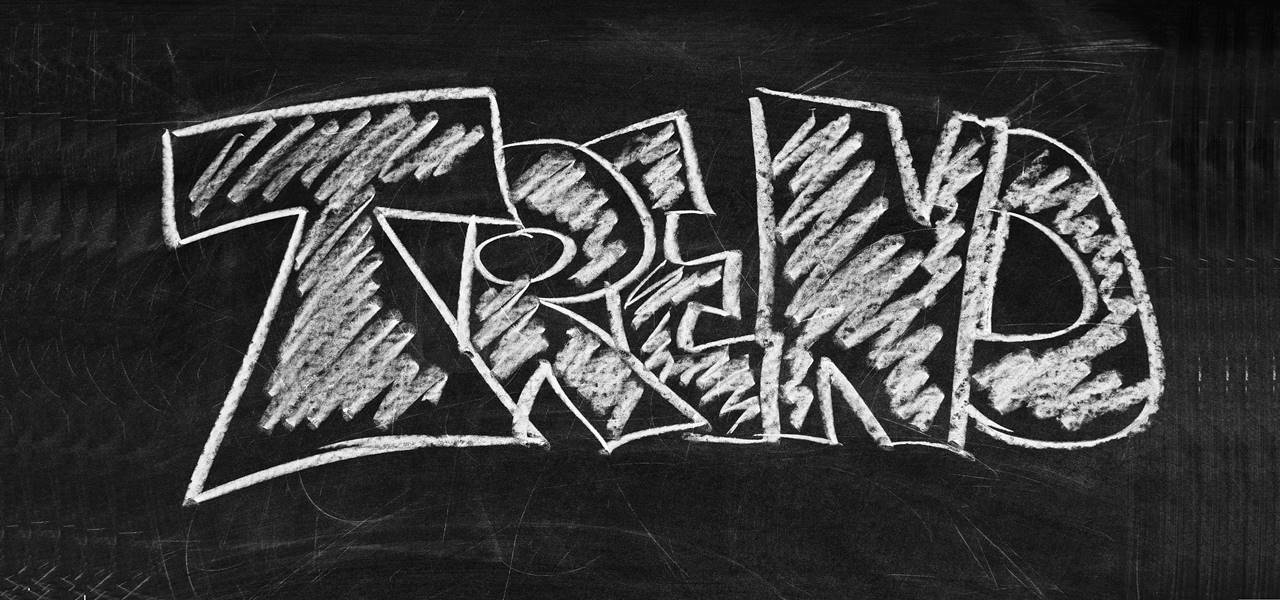 The German sports behemoth, Adidas, unveiled its first shopping app at the world's largest software conference, Dreamforce 2017, which is being held in downtown San Francisco from November 6-9. The announcement, made by the CEO of Adidas, came on the first day of the conference. The shopping app offers customized suggestions based on consumer's personal style and behavior.
The personalized shopping app, powered by Salesforce, will ensure smooth access to the brand's online store and offer customized recommendations based on consumers' personal style and behavior. The app is optimized to feature fitness inspiration through tailored blog posts, articles, and videos. The app also provides its users with real-time updates regarding sports, products they care about and news about athletes.
The latest application, as of now, is available for download in the U.S. and the UK through Google Play Store and Apple Pay, with Adidas hopeful to roll out the app in other countries in the first half of 2018.
The Adidas App is the fresh addition to the ever-growing e-commerce footprint of the brand, with the company aiming to achieve €4bn in sales by 2020, from its own e-commerce platforms. Joseph Godsey, Head of Digital Commerce of the brand, stated that the new app is one of the "key pillars" that will steer the company's growth, as over 60% of traffic to Adidas' online shopping portals is from mobile phones. He further remarked that the launch of Adidas App has truly personalized and enhanced the consumer experience.
Apparently, the smart shopping app is being viewed as a significant component of Adidas' comprehensive 2020 strategy named as "Creating the New", which aims to bolster the brand's digital visibility and achieve greater consumer-centricity.
Users of the app can now purchase Adidas' products directly from the app, track the order, view the customized newsfeed and interact with the brand. The transactions on the app can be completed effortlessly using tap-to-buy ability via Android Pay and Apple Pay.