AGL Energy receives a $250m offer from Alinta for Liddell power plant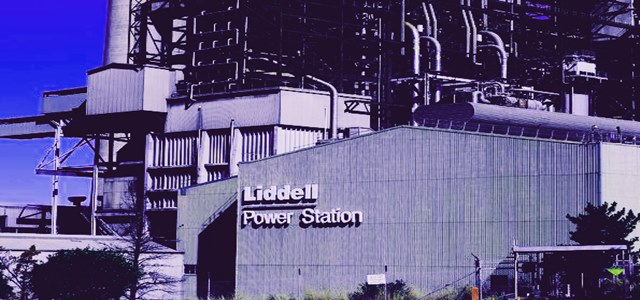 The leading Australian electricity and gas retailer Alinta Energy has proposed a USD 250 million bid for the ageing Liddell coal power station from the proprietor AGL, an energy industry behemoth. Allegedly, despite the growing federal government pressure to sell the Liddell station by 2022, the Alinta deal is regarded to be highly unlikely to tempt the owner AGL.
AGL affirmed that it has received a highly conditional and non-binding cash offer from Alinta & its owner Chow Tai Fook Enterprises based in Hong Kong. AGL further claimed that it is assessing the proposal however, is skeptical if the deal would emerge successful. For those unfamiliar with the matter, earlier media reports had projected an offer valuing the Liddell coal power station at over USD 1 billion.
Alinta said that it will be spending over a billion dollars on the NSW-based Liddell plant. The total will include both the purchase price for AGL and the capital investment that will be required to keep the plant beyond its planned closure of 2022. The company has calculatedly put the price of upgrading the plant to operate it for an extended period of 5 to 7 years at around USD 750 million.
Alinta's spokesperson revealed that the offer is a compelling commercial proposition for AGL's potential stakeholders, however, any further information would not be available until AGL responds to the offer.
Industry experts deem that the Turnbull government aims to keep the 45-year-old Liddell coal power plant operational for minimum another five years, in the wake of the growing electricity supply shortfall concerns hovering on the regional energy industry. The government has also been lobbying AGL to accept the offer to keep facility open beyond its slated 2022 shutdown.
It has been reported that so far AGL has resisted the government pressure and aims to replace it with batteries, renewables, upgraded coal power, and gas power. The government is however concerned about the significant impact the closure will leave on the reliability and affordability of its energy system.