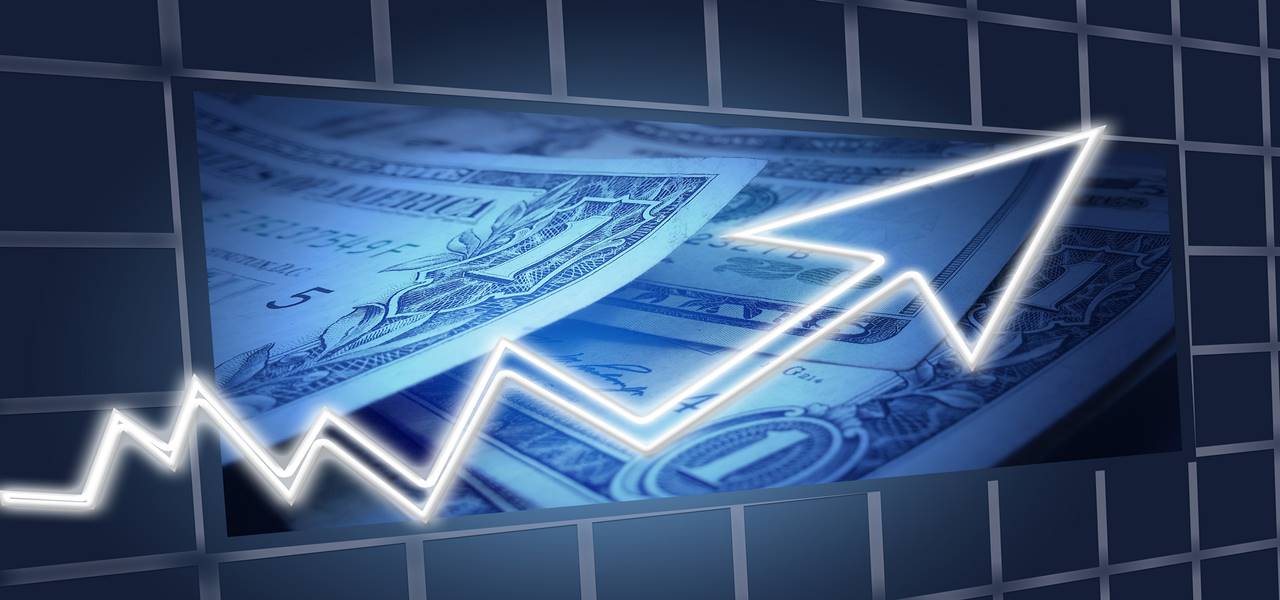 One of the most significant aerospace events in the world, the Dubai Airshow, is set to incorporate its order book with a mammoth aircraft deal. The European aeronautical giant, Airbus SE, has confirmed that it has clinched an order of 430 jets, by a U.S. equity firm, Indigo Partners, valued at about $50 Billion. The announcement of the deal came on Wednesday morning and is being touted as the biggest commercial-aircraft pact in the history of the aviation industry. The deal comprises of 273 A320neos and 157 A321neos that would be inducted into Indigo's airlines investment portfolio including Wizz Air, Frontier Airlines, MEXICO'S Volaris and Chile's Jetsmart. The deal offers an upgraded version of single-aisle aircrafts to the existing fleets of Indigo Partner's airlines, especially the low-cost carriers flying from Denver to Budapest.
For the record, A320 aircraft, launched in the late 1980's, is regarded as the pioneer in the aviation arena as it was the first plane equipped with state-of-the-art technologies such as fly-by-wire controls and other unique features such as side-stick to steer the aircraft. Unsurprisingly, A320 has emerged as the best-selling airliner of Airbus owing to its unparalleled characteristics.
Meanwhile, Airbus had received a severe blow on day one of the Airshow, with the United Arab Emirates, the prominent Middle East Airline granting its $15 Billion order to Boeing. According to aviation analysts, the latest Indigo order has put the European aircraft maker back in the game, with some claiming the deal to have outshone the orders won by Boeing until Wednesday.
Commenting on the deal, Airbus marketing boss, John Leahy termed the order as "incredible" and assured that the order wouldn't affect the current production pace of the company. Interestingly, the contract would mark the end of John Leahy's tenure, who is set to step down as the Airbus sales chief after a remarkable career, spanning 2 decades.
Bill Franke, the veteran aircraft investor of Indigo Partners, has been quoted stating that a definitive agreement would be agreed upon by both the firms until the end of 2017.