Airbus's cutdown of A380 production to solely depend on Emirates deal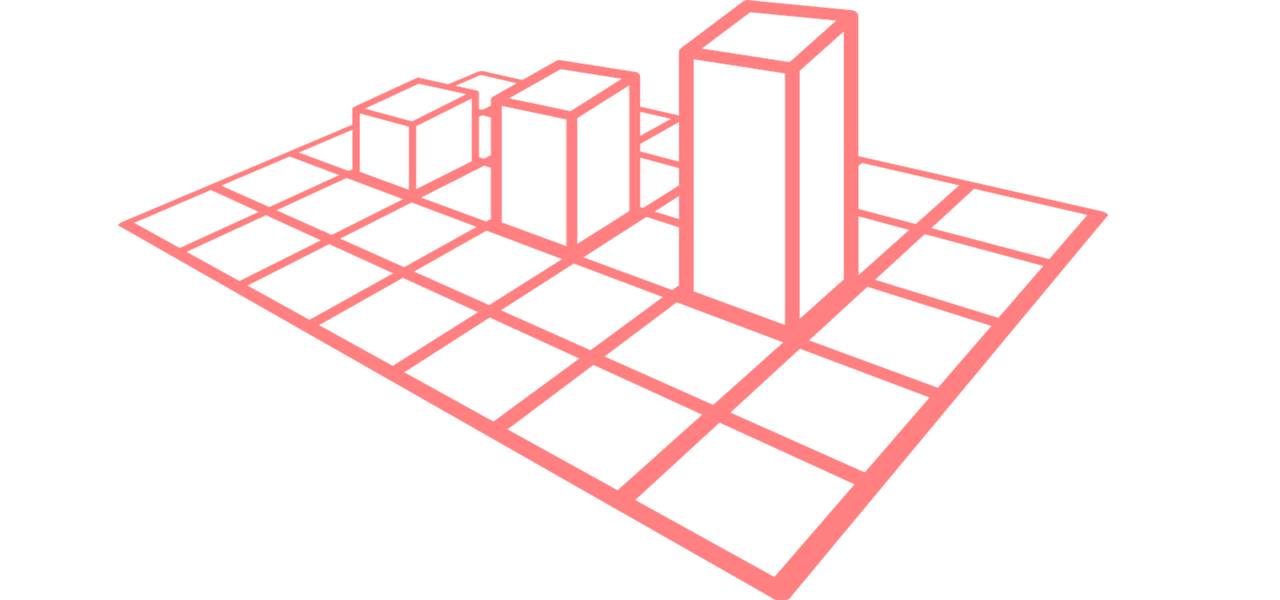 Airbus, the European aeronautical conglomerate, in all plausibility, would phase out the production of the A380 superjumbo, if it fails to win Dubai's Emirates deal, as per the recent reports. Despite the company's hefty airline investments in new cabin infrastructure that was unveiled this month, Airbus is apparently ready to leave one of Europe's most significant international symbols, by shutting down the production of the world's largest airliner.
For the uninitiated, A380 superjumbo, one of the most spacious and advanced aircrafts, is claimed to be a flagship product of the Europe aviation and technology sector. The airliner had been constructed to carry at least 500 people at a cost of almost EUR 11 billion, in a bid to disrupt the prolonged supremacy of Boeing 747. However, quite the contrary, with the passage of time, it has been observed that majority of the airlines are preferring two-engine models over this gigantic four-engine airliner, pertaining to former's low maintenance cost.
Allegedly, Emirates had been a strong supporter of the A380 model and is reported to be its largest customer, with almost 142 aircraft orders, out of which the Dubai based airline has just taken over 100 air crafts as of now. Recently, both Emirates and Airbus, made to the headlines with the announcement of their new order of 36 superjumbos in a deal of USD 16 billion. However, tabloids are rife with the news that the proposed deal has not materialized. Airbus's apparent decision of shutting down all the production of A380 airlines seems to be along the heels of these unmet commitments, claim experts.
While other reputed airlines like British Airways have extended a profound interest in A380 superjumbo, Airbus, reportedly, is reluctant to continue with the production without any solid assurance from Emirates for a bulk order.