Alberta plans to invest $1.4bn to boost innovations in energy sector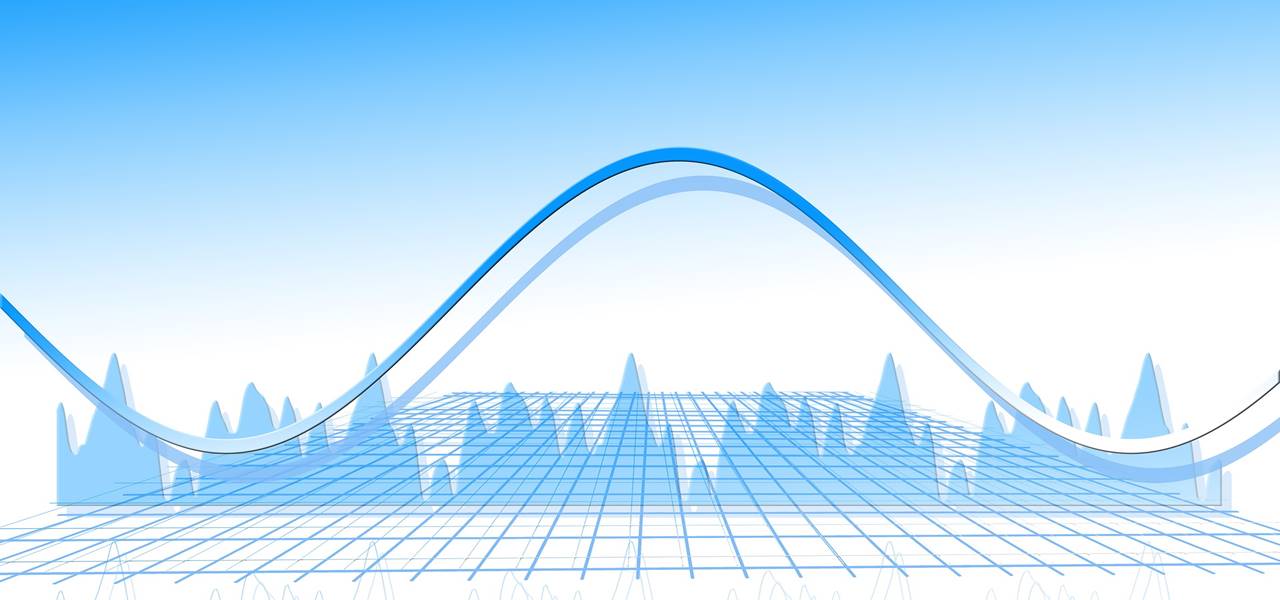 The government of Alberta, in Canada, has apparently taken a significant step to curb greenhouse gas emissions from several industrial sectors. In fact, the government has decided to provide financial support to numerous industry verticals – primarily O&G sector to implement innovative solutions for the reduction of carbon emissions.
As per reports, the Alberta government will invest close to USD 1.4 billion for developing innovative projects over the coming seven years. Through this initiative, the Alberta government mainly intends to focus on coal-fired power generators, oil and chemical producers, and other industries that emit more than or equal to 100,000 tons of carbon dioxide per year.
Sources also cite that the government plans to reward the companies that undertake favorable initiatives to reduce carbon footprints, by investing in innovative product development. The Environmental Minister of Alberta, Shannon Phillips, was quoted stating that this system is also designed to maintain competitiveness among energy companies. Currently, the Alberta government has added carbon tax and other environmental regulations to minimize carbon emissions. This year, Alberta implemented USD 20 as a carbon tax for a ton, which will increase up to USD 30 from the beginning of 2018. Apart from this, it has also been reported that the government is looking forward to deploying other favorable legislations in order to exempt carbon tax.
Sources claim that in order to implement this notion rather effectively, the government is planning to set an emission benchmark by providing free GHG emission credits to heavy emitters. Every company will be judged depending on performance improvement against their competitors, with regards to carbon emissions rate, which would make the companies eligible enough for government rewards.
As per experts, this initiative by the government of Alberta is likely to attract more investors in Canada's tremendously growing oil and gas industry, that would eventually lead to a rise in the development of energy and petroleum-based products.