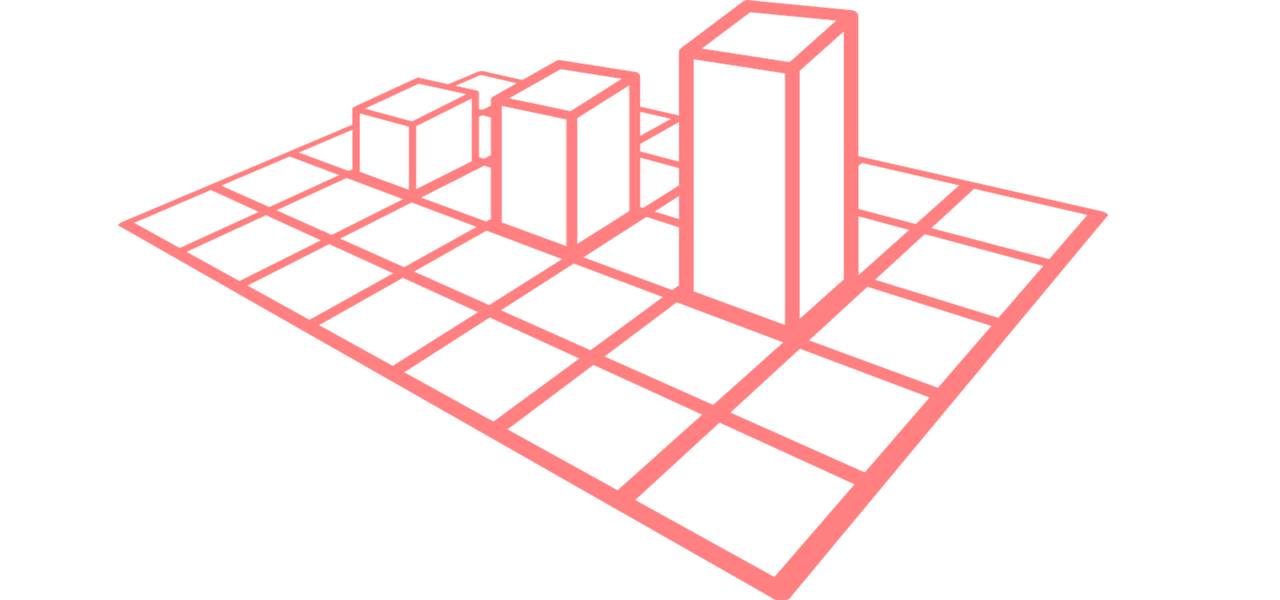 The reputed U.S. cable giant, Altice USA, has recently inked an agreement with Sprint Corp., becoming the newest firm to enter the U.S. wireless market in a bid to strengthen its consumer base. The deal, which marks yet another attempt to consolidate the American cellular industry, will allow the cable operator-Altice to sell wireless services via Sprint's network.
Of late, cable companies have been pushing hard to boost their consumer offerings by taking on mobile data and wireless telco services. However, to do so, these cable operators need access to a broad cellular network, which may have triggered the necessity for them to collaborate with communication service companies, cite industry experts.
Under the terms of Altice-Sprint agreement, Altice will have "full" use of Sprint's network to provide nationwide voice and data services. In return, Sprint will apparently use Altice's cable infrastructure to transmit cellular data and develop a next-generation network.
For the record, Altice is the fourth largest broadband communications and video service provider in the U.S., providing cable-TV, internet, WiFi, and phone products under its Suddenlink and Optimum brands. The company is currently the only major U.S. cable operator to have announced a large-scale fiber deployment. On other hand, Sprint has a vast spectrum capacity than any other U.S. carrier, which has kept the company at the forefront in managing the growing demand for unlimited data.
If reports are to be believed, the Altice-Sprint deal comes after Sprint and fellow telecommunications company T-Mobile called off their merger talks. Reports claim that the potential merger didn't work out because the two carriers were not able to bargain on "mutually agreeable terms."
As the wireless carrier battles have been heating up, rival firm Comcast Corp, has started selling its Xfinity Mobile service via Verizon Communication Inc's network, to better compete with other cable giants such as AT&T and Altice.
Reportedly, no details were mentioned of when Altice's service will be available.