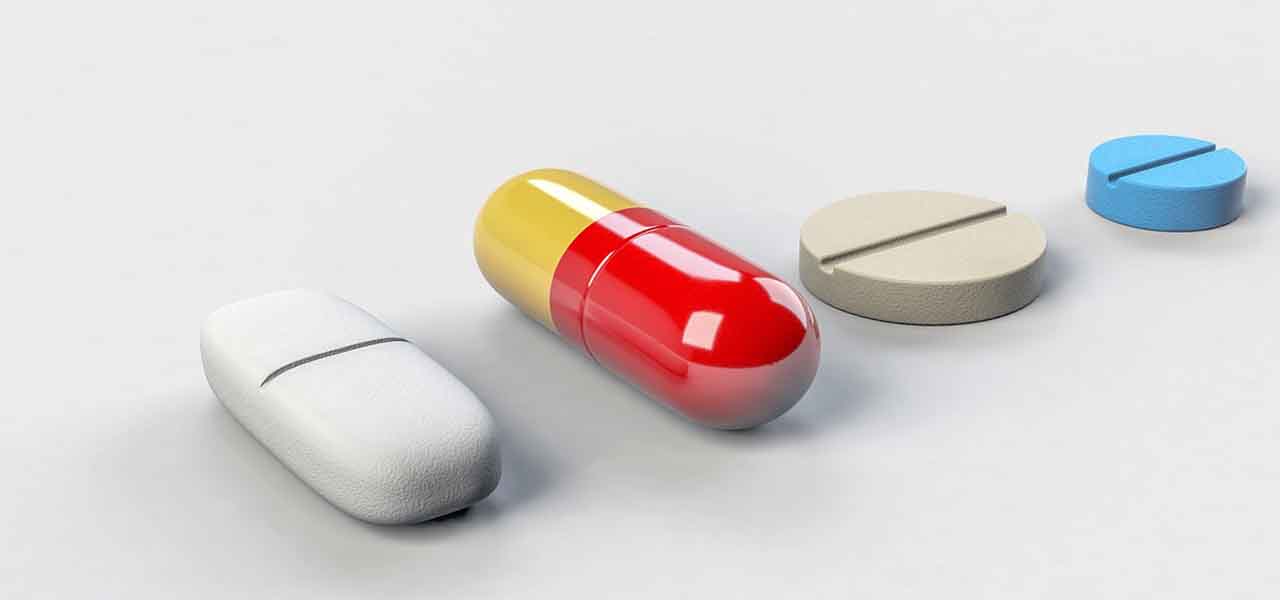 Global retail and wholesale market player, Amazon, has ambitious plans to penetrate the pharmaceutical industry. Reports state that the retail magnate has hired a renowned business lead to determine how it can enter the pharma business space.
Amazon had been, for a long time, toying with its decision to establish its footprints in global pharmaceutical market, but no major step had been taken regarding the decision. This time however, the retail giant seems to be serious and is expected to break ground soon for its entry into the pharma business.
As per reliable reports, Amazon is in the process of creating an in-house PBM (pharmacy benefit manager) to serve its workforce that is around 128,000. The company is also brainstorming a strategy that will permit it to prescribe drugs to its global customers. Though the final call has not yet been taken, industry experts have already begun to enlist their presumptions regarding the upcoming disruptions in the pharma business, in the event that Amazon completely invades this space.
As per estimates, Americans spend more than USD 370 billion on prescription medicines per year. Of late, the number has been steadily increasing, owing to which there has been a rising demand to curtail prescription drug prices. While many pharmacy benefit managers and drug retailers have leverage to negotiate for lesser costs and reduce overlapping prices related to drug distribution management and inventory, the industry is desperately short of transparency, and here is where Amazon comes in, according to experts.
Amazon's inroad into online pharma retail is likely to cause disruption in the pharmaceutical market. It could indicate more challenges for the PBM industry on the grounds of mail prescription services. Secondly, the move could mean more transparency as far as prescription medications are concerned. Prescriptions may not necessarily be sold at an inexpensive rate, but will be sold in an affordable, convenient manner that will benefit consumers. Enhanced mail delivery service is expected to be the flagship service offering by Amazon. This move could prove beneficial not only to the pharma sector, but also the entire online retail market in the U.S.
Amazon has a wealth of experience in terms of data analysis and management, which will prove beneficial for medical care providers to send in prescriptions for patients. Reportedly, Amazon has already begun to test this concept in Japan and has been offering delivery of pharma items on the same day. It has also partnered with Matsumotokiyoshi Holdings and Cocokara Fine Inc., Japan's renowned pharma retail chains to diversify its service offering.