Amazon's NFL games' 30- second ad packages to cost USD 2.8 million for the advertisers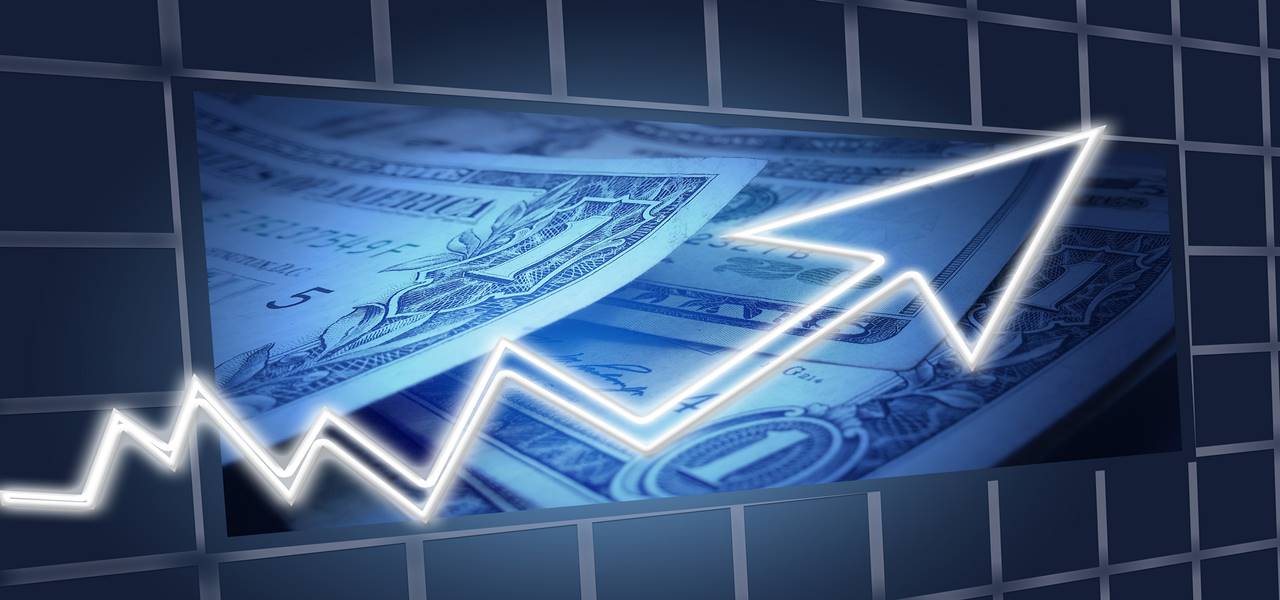 Amazon, a reputed American eCommerce & cloud computing firm, has taken over the streaming rights of the National Football League games from Twitter by paying USD 50 million to the NFL. The former has offered to charge the advertisers with USD 2.8 million for ad packages including 30-second spots during the live streaming of Thursday's NFL games to the subscribers of its prime services. The bid is expected to be closely scrutinized by the ad agencies and broadcasters as Amazon enters this new live sports streaming business.
The online retail market giant expects that the streaming of the football games will help in attracting more viewers to the website resulting in the increase of its online product sales through subscription of prime services. This move is also expected to benefit the advertisers as they can easily sell their products on Amazon' website.
Experts are of the pinion that through this transaction with the NFL, Amazon wants to compete with its rival, Netflix Incorporation, which is a global leader in video streaming. Though the cost of Amazon is lesser as compared to Twitter, which charges advertisers with nearly USD 2 million to USD 8 million for ad packages, it is still uncertain whether the former can sell the ads on its website and accrue large returns on investments.
As per industry analysts, it is still a big question whether live-streaming of the NFL games will attract maximum viewers or not as Amazon has not published the number of the subscribers of its prime services. But it has been assessed at over 50 million – which is far lesser than the number of Twitter's monthly users, estimated at over 300 million per month. In fact, from among the latter's monthly users, only 17 million users had watched the live streaming of NBC's Thursday night games last month.
Amazon has always been in the news to venture into new businesses which have churned huge profits for the firm. As per a Barclay report, the firm's sponsored ad business listings accrued an income of nearly USD 1.4 billion in 2016, which was seven times more than the ROI it had produced during the last four years. On these grounds, it would be safe to state that this move will not only help Amazon to expand its profit margins, but will assist it to further extend its business scope across the digital world. Other players in the online business are likely to take a leaf out of Amazon's book and garner inspiration from this great business diversification example it has set, to penetrate newer markets.