Ameren to move forward with 175-turbine wind farm in Missouri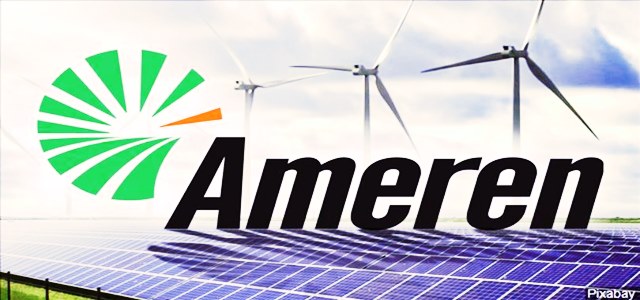 In what may be touted as an attempt to mark its stance in the renewable energy industry, Ameren Corporation has recently announced its massive 175-wind farm project in Northeast Missouri. If reports are to be relied on, the American power giant is planning to set up the state's largest wind farm in the region. Sources claim that the 400-megawatt wind farm will be built by Terra-Gen, an affiliate of the utility-scale renewable energy industry giant, which would be taken over by Ameren once completed.
The project allegedly comes on the heels of the company's plan to bring down GHG emissions by almost 80 percent by 2050, compared to what it recorded in the year 2005. While Ameren's contribution in U.S. power sector is not unheard of, its announcement of venturing into renewable energy industry via this project is certainly a news to be reckoned with, claim experts.
Apparently, the Illinois headquartered company that produces almost two-thirds of its electricity from coal fired power plants, has taken its first major step toward the company's 20-year renewable energy outlook which came into focus last year. For the record, the company has committed to generate nearly 700 MW of wind power by 2020 in these renewable energy goals.
Missouri seems to be a bigger part of Ameren's goal to build a wind power of 700 MW. According to the American Wind Energy Association- Missouri ranks 21st in the United States with regards to wind production in the nation. Illinois, Kanas, Oklahoma, and Iowa are some of the other wind producing states in U.S.
While the capital investment in the project is not yet disclosed by the power giant, the proposed generating capacity of the wind farm, which is even more than half of 700 MW, in all likelihood, would lead to an investment of USD 1 billion, cite sources.