AMRC-Skolkovo deal to collaboratively target antimicrobial research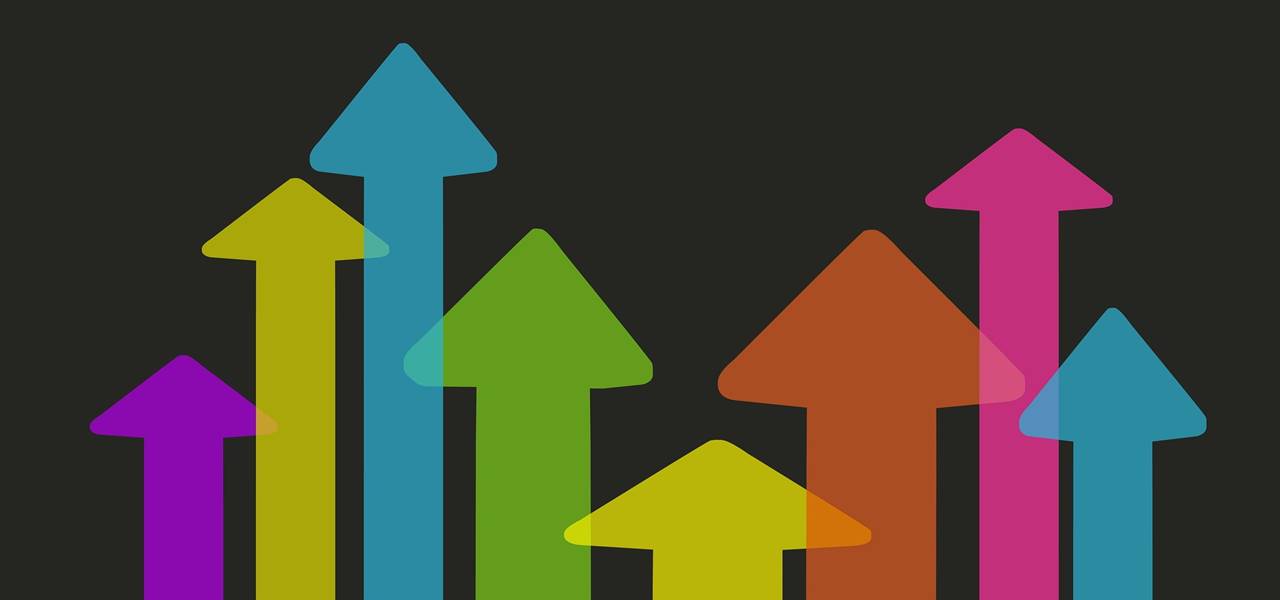 The AMR Center has joined forces with Russia's Skolkovo Foundation to create new modes of treating microbial resistance. Sources have claimed that the former will offer preclinical assistance to the startup firms operating under the auspices of the Skolkovo Foundation, which has successfully aided numerous biomedical startups. Having been equipped with low funds for its antimicrobial research activities, this strategic move will help Skolkovo overcome its expenditure issues, state sources.
According to a key official of Skolkovo Foundation, its project portfolio includes just a few firms from 430 biomedical startup firms, that are carrying out extensive research on new antibiotic medicines across the biotechnology sector. Reliable sources claim that AMRC receives a large amount of funds for its research program from the U.S government-promoted CARB-X initiative, which allocates nearly USD 400 million for research & development activities. It has been reported that the former has decided to support the Russian startup firms in the biotechnology & biopharma business by providing them with the funds.
Industry analysts say that as a part of the pact, AMRC is also imparting its expertise in the field of microbiology & biotechnology to Russian startups. A chief official of the AMR center was quoted stating that the firm is a part of the UK government initiative which aims to form a collaboration with overseas organizations in order to promote research & development programs for halting the proliferation of microbial resistance.
Authentic sources also claim that that recently, AMRC has entered an alliance with two firms – a public-private alliance with Medivir, a biotech company based in Sweden, for licensing metallo-beta-lactamase inhibitors research program and a pact with Microbiotix, a clinical stage biopharmaceutical firm, to develop T3SS inhibitor for targeting contagious diseases. Experts believe that such strategic partnerships and joint ventures that multinational corporations have been undertaking will not only drive the research across the biopharmaceutical as well as biotechnology sector, but will help in eliminating the dreaded diseases across the globe.