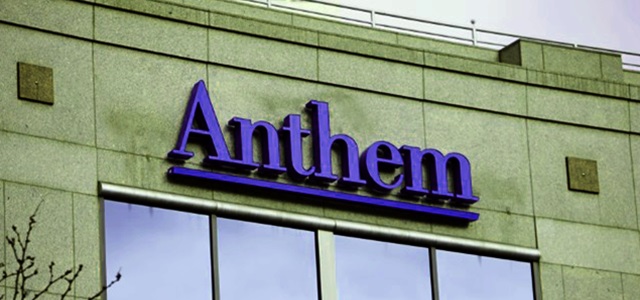 Anthem Inc., a U.S. based health insurance firm, has declared that it is going to acquire Aspire Health, an outpatient palliative care provider. The deal marks a new era for the insurance firms that are trying to explore the non-hospice provider space with an aim to reduce costs of patient care.
As per some of the key officials of Anthem, the acquisition will help the firm provide integrated care to its end-users while simultaneously bringing about an improvement in healthcare outcomes at lower costs. Reportedly, the deal is likely to be finalized in the third quarter of this year subject to the approvals from regulatory bodies.
With this acquisition, Aspire Health will also be added to Anthem's other palliative-care provider assets such as AIM Specialty Health and CareMore Health. For the record, Aspire offers its services to customers in twenty-five states of the U.S. and has entered into contracts with over twenty healthcare plans. Post the identification of patients with serious illnesses, Aspire allocates a team of healthcare professionals, including doctors, chaplains, nurses, and social workers, in addition to offering facilities of home care services.
Brad Smith, the CEO of Aspire Health, has stated that the advanced illness projects are capable of providing high patient & family satisfaction, thereby not only raising customer satisfaction index, but also reducing the number of cases of hospitalization and costs. A key official of Aspire has further emphasized that the acquisition will help the company improve its business operations, favorably impacting the lives of the patients as well as their families. The move is likely to make the home-based illness treatment easily accessible to the patients who require it the most.
Experts predict that the deal to be neutral in terms of earnings this year and accretive to earnings next year.
Incidentally, just last year, Anthem was also involved in the purchase of HealthSun, a Medicare Managed Care firm.