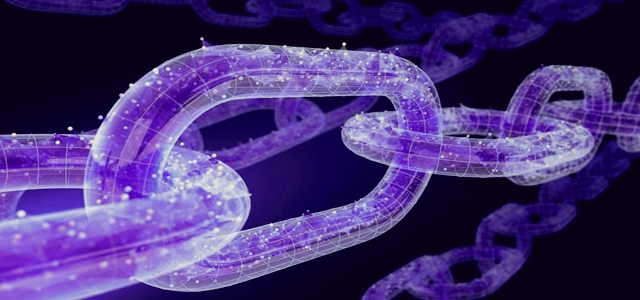 In a turning tide of events unfolding across the sustainable and smart technologies industry, ANZ (Australia and New Zealand Banking Group) has recently unveiled a blockchain platform for the insurance sector. Reportedly, the blockchain solution will ease the data transfer and premium payment reconciliation process more prompt and transparent between the insures and brokers.
ANZ said that it will be working with the financial services firm Suncorp New Zealand and tech giant IBM to develop its blockchain platform. The project is the first of its kind in New Zealand that will utilize the distributed ledger technology.
Paul Goodwin, ANZ managing director Institutional NZ, has been reported saying that the process of reconciling policy information and premium payments is a very slow and painful process. However, the blockchain solution will prove to be much more efficient and secure for the entire insurance sector, added Paul Goodwin.
If industry experts are to be believed, the blockchain technology will work with existing smart technologies industry solutions to provide greater visibility in the process, fast-track response time, and remove uncertainty.
Sources familiar with the matter reveal that at this stage the technology is being tested with the easier type of insurance – personal motor. However, the company eventually plans to roll out the platform more broadly.
Reportedly, Suncorp has participated in the proof of concept and it backs the personal motor insurance through its Vero brand. For the blockchain product to be more valuable, ANZ and IBM will need to buy-in from all the significant brokers and insurers, cite reliable sources.
With ANZ adopting advanced blockchain platforms, the firm is expected to play an important role in attracting a wider consumer base, decreasing policy cost, and building a foundation for introducing other transformative technologies, in turn strengthening its foothold in the sustainable and smart technologies industry.