Apple buys Shazam to gain ground in digital music services industry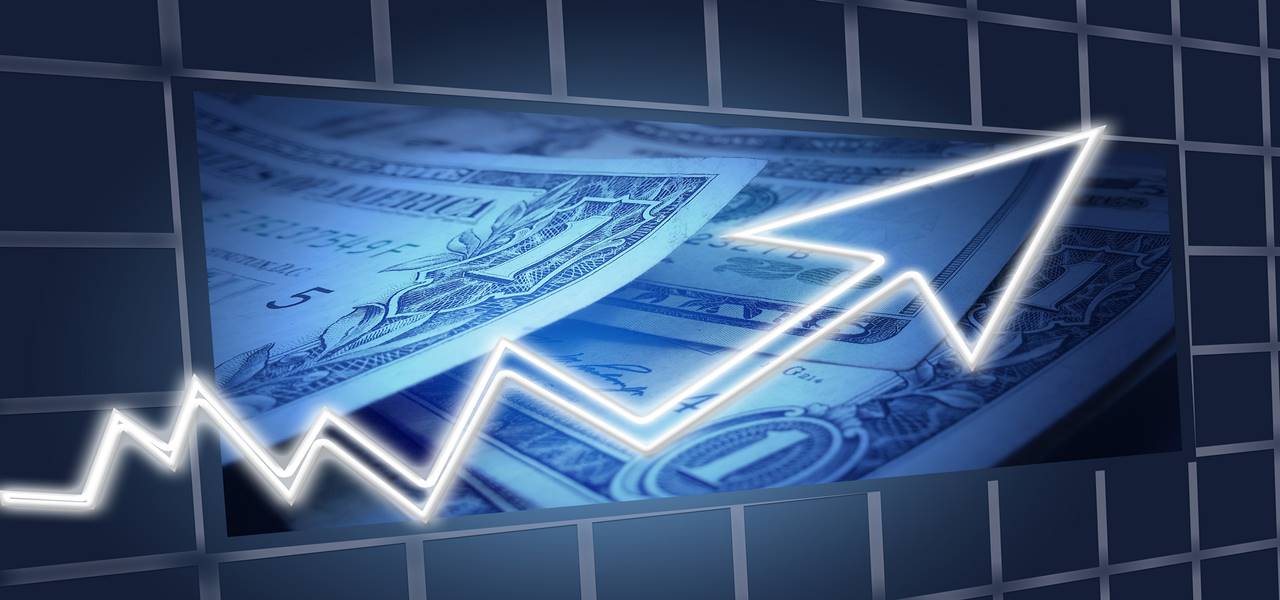 Apple Inc., the globally reputed tech behemoth, has scarcely purchased Shazam Entertainment Limited, a UK based app development firm for USD 400 million. As per reliable sources, the latter has manufactured a song-identifying application coinciding with the former's intelligent personal assistant Siri, a part of Apple's iOS system, which has assisted consumers in recognizing music that is played on their iPhones. Apple's key officials are of the view that Shazam's outstanding features integrated with Apple's music streaming services will simplify user search for new songs. It has been claimed that since its inception in 2015, Apple's music streaming services have garnered nearly twenty-seven million users, thereby offering a tough competition to Spotify with sixty million subscribers.
Sources have cited that Shazam is one of the Apple's biggest acquisitions across the music industry post its deal to acquire Beats Electronics in 2014 for USD 3 billion. Experts claim that the purchase deal will help in augmenting the overall service experience among the end users. It is also predicted that if Apple closes Shazam's app, Spotify's business is likely to be majorly affected. Apparently, even market analysts have stated that the AR (augmented reality) technology used by Shazam can enhance the service portfolio of Apple and raise its market offering. Shazam's AR platform as well as visual recognition technology has also been projected to support the development of Google lens type features and help in enhancing ARKit activities.
It has been observed that digital services have been playing a rather pivotal role for Apple since the last few years, as iPhone sales – the principal money-making flagship of Apple, has witnessed a considerable decline. For the record, Apple's last fiscal year witnessed the company's software and other services generating close to USD 30 billion in revenue – which apparently is around a 23% increase from the previous year.