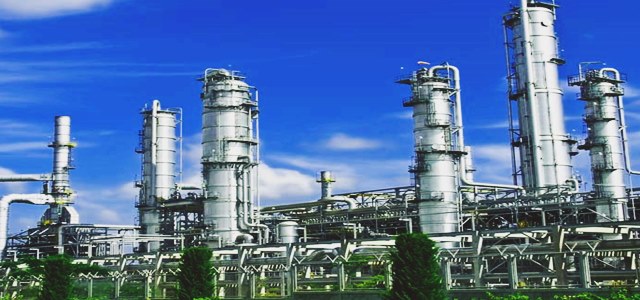 Oil major Saudi Aramco and SABIC (Saudi Basic Industries Corp), the renowned chemicals industry titan have reportedly announced their partnership over a planned oil to chemicals project. Allegedly the project is the world's biggest, and both the firms have awarded a project management contract to the U.S. engineering firm KBR to develop the scheme. The joint project is estimated to be worth over USD 20 billion.
Sources reveal that under the contract, KBR will select technology providers, perform front-end engineering & design, update project economics, and finalize project scope.
Amin Nasser, Aramco chief executive and president, was quoted saying that with the addition of KBR to the oil-to-chemicals project, both the companies are now pretty confident about the initial phases of the project as well as 'the inclusion of a high proportion of local content'. He further claimed that the awarding contract to KBR has strengthened the project with its world-class experience and has parallelly set another milestone in the Kingdom's initiative to optimize and redirect its abundant natural resources & maximize its chemicals yield.
The move comes on the heels of Saudi Aramco's plan to enhance its profitability quotient from the sale of products besides crude.
According to experts, the oil to chemicals facility which will be based on the country's western Red Sea Coast, will be a significant contributor to the region's chemicals industry growth. It has been reported that the oil to chemicals project will be processing 9mmt of chemicals and 400,000 bpd of crude oil annually.
It has been reported that Saudi Arabia has extensively relied on oil revenues and has witnessed its economy come under strain with oil prices sinking to multi year lows. The plunge in the oil prices has prompted the regional government to considerably diversify its economic growth away from oil and encourage private growth.
Industry experts deem that the contract which has been awarded to KBR is a major advancement toward establishing a large petrochemical facility in support of the regional government's vision of initiating new industrial technologies.