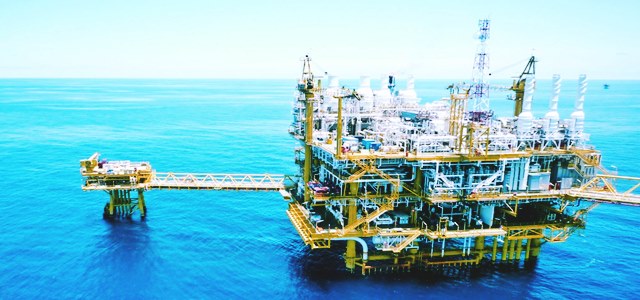 The oil and gas industry witnessed a landmark deal signed between Saudi Aramco and the multinational oilfield services company Halliburton for the development of unconventional resources. The three-year deal will engage Halliburton in improving the production of three of the shale fields of Saudi Aramco.
Reportedly, Saudi Arabia is intent on improving its natural gas production and has a long-term aim to meet petrochemical and domestic goals. The deal is an indicator of the fact that the shale revolution started by the US is crossing the borders of North America and increasing growth avenues for the oil and gas industry the world over.
Jeff Miller, CEO for Halliburton reportedly said in a statement during the contract signing ceremony that the deal will present a remarkable opportunity for Halliburton, the technologies the company has developed, its logistics management and operational expertise in maximizing the asset value of the Saudi Arabian shale fields.
Amin H. Nasser, Saudi Aramco's CEO, was also quoted to have welcomed the expertise of Halliburton which is a leader in the US unconventional sector, working for projects in Canada, Argentina, and Europe.
Halliburton is planning to use an integrated approach in order to support the increased recovery targets of Saudi Aramco and fulfill production aims by utilizing hydraulic fracturing, wireline and perforating, coiled tubing, providing project management, completion tools and testing services. The terms of the contract remain undisclosed.
Saudi Aramco expects that the new agreement will provide lumpsum turnkey stimulation services and improve the economics for the unconventional sector program of Saudi Aramco. Before signing the present deal, Saudi Aramco has awarded $4.5 billion in deals to other international oil service companies but has met with mixed results.
Mohammed Y. Qahtani, Saudi Aramco senior VP of upstream, was reported to express confidence in Halliburton's ability to help Aramco meet the domestic demand for unconventional gas and provide raw material for the development of the chemical industry. He also claims that this will spur the regional development that will fulfil the aims of Vision 2030, Saudi's program for national transformation.