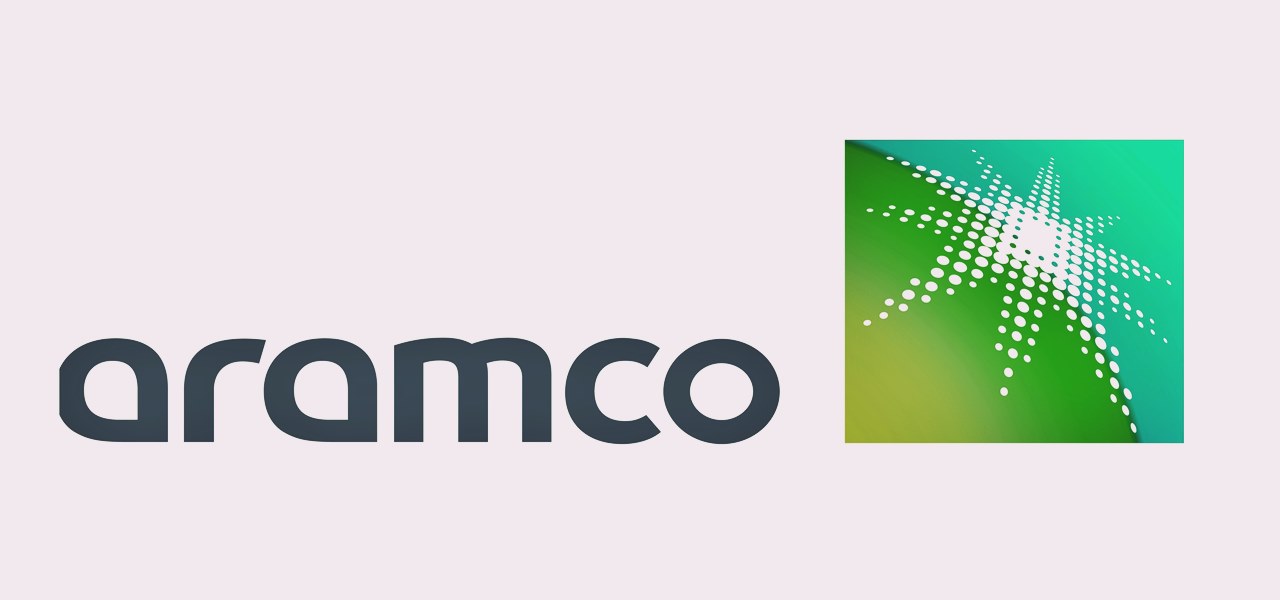 Motiva Enterprises, a wholly owned subsidiary of Saudi Aramco, has reportedly signed a MoU with Honeywell UOP and TechnipFMC to explore petrochemical production technology in the U.S. Aramco's CEO, Amin Nasser reportedly signed the MoU which is worth $8 to $10 billion, and the evaluated technologies will be used for the Aramco refinery that is being considered to be built at Port Arthur, Texas. The process technologies will cover the aromatics and ethylene units in the U.S., thus making the MoU of major significance for the overall specialty chemicals industry, as per experts.
The Crown Prince of Saudi Arabia, Mohammed bin Salman, who was at the end of a two-week visit to the U.S., was also present at the signing of the MoU in Houston, along with Khalid al-Falih, the Saudi Energy Minister and Rick Perry, U.S. Energy Secretary.
Incidentally, one memoranda will examine the use of mixed-feed ethylene production technologies by TechnipFMC while the other memoranda will assess the use of production and aromatics extraction for paraxylene and benzene with technologies developed by Honeywell UOP.
Brian Coffman, CEO, Motiva, apparently stated that the agreement is a step in Motiva's expansion in the petrochemicals industry. Experts on the other hand, are predicting the agreement to be a driving force toward the expansion of the regional specialty chemicals industry.
The Port Arthur refinery has an approximate capacity of 600,000 bpd. Reliable sources reported that Motiva is evaluating to boost the capacity of the refinery to 1 to 1.5 million bpd, making it the world's largest refinery.
With the memoranda dealing with Aramco to use of TechnipFMC's ethylene production technologies, Motiva is considering the annual production of 2-million tons of ethylene, which is predominantly used in manufacturing plastics. The other memoranda will consider annual production of 2-million tons of chemicals and plastics feedstock which will be procured with the use of Honeywell UOP's technology of benzene and paraxylene conversion.
However, Aramco officials declared that the final investment decisions for the multibillion dollar petrochemical plant at Port Arthur will not be finalized before 2019.