Archer inks JV with FlexeGRAPH, expands advanced materials production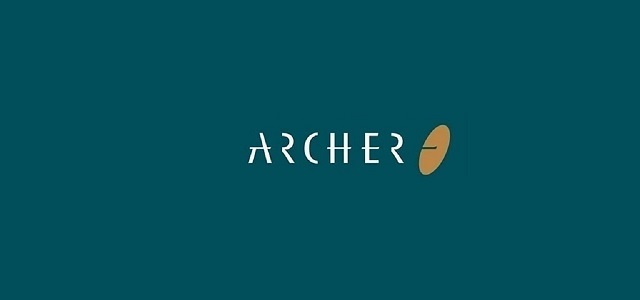 In what may be touted as a major step toward revolutionizing graphene applications in automotive & computing industries, Archer Exploration, has scarcely announced its collaboration with FlexeGRAPH, the acclaimed graphene industry player. Reportedly, the renowned Australia-based advanced materials market player has inked this agreement to develop graphite and graphene advanced materials for thermal applications in electrical vehicle batteries, high-performance computing systems, and internal combustion engines.
The deal primarily focuses on the development of thermal management applications using materials from AXE's Campoona project, besides the development, processing, evaluation, and characterization of advanced materials. For the record, Archer Exploration toward the end of last year had been granted the approval for its Campoona graphite project, which is a classic example of South Australia's positioning as a global provider of mineral products. The project is deemed to produce high-value graphene locally which is a vital ingredient in developing technologies such as solar cells.
Archer is claimed to participate in this deal on the heels of its interest in commercializing products and patents in areas pertaining to high volume and high value graphite-to-graphene development in the reliable energy space. Dr. Mohammad Choucair, CEO, Archer stated that the JV with FlexeGRAPH will strongly aid them in converting the high-volume Campoona graphite to high-value graphene materials. The initiative would remarkably impact the computing and automotive sectors where thermal management and reliable energy plays a critical role, he further added.
Allegedly, Archer and FlexeGRAPH will use the former's graphite to prototype materials and integrate it in computing and energy storage systems.
Both the raw and processed materials will supposedly be tested to authenticate the performance and quality of these products before their commercialization.
The products whether developed under the Archer-FlexeGRAPH collaboration or individually by FlexeGRAPGH are scheduled to be registered on the Carbon Allotropes on-line marketplace, redirecting the merchandizing to the e-commerce route.