Archtech Solar constructs 10MW solar power plant in Saudi Arabia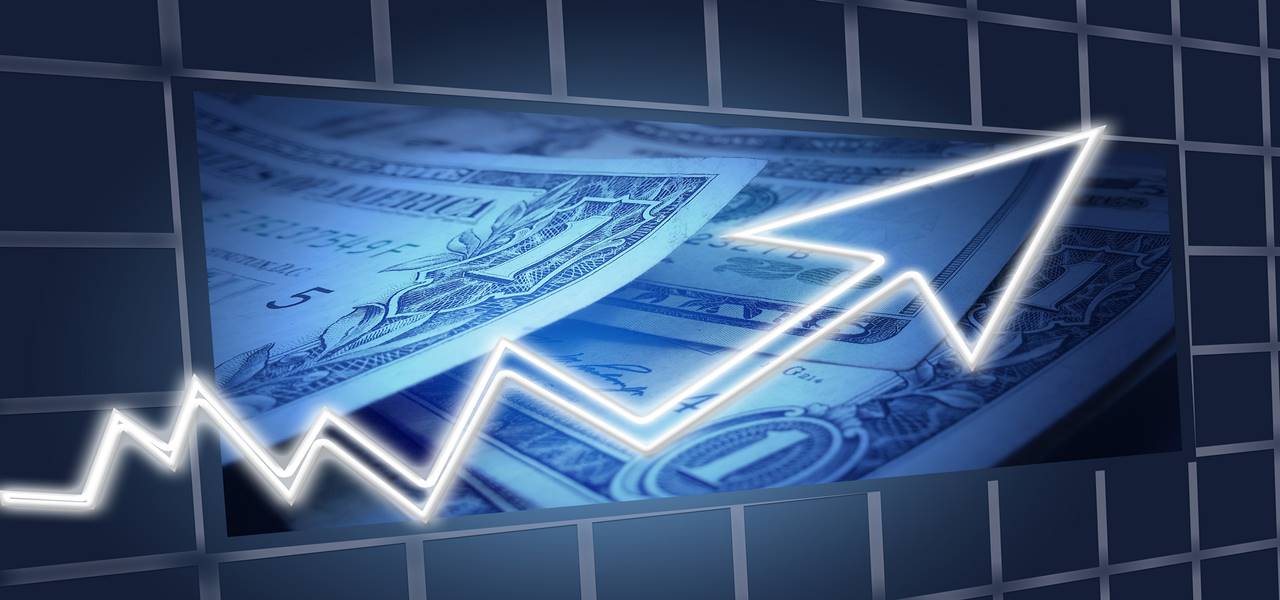 One of the world's leading solar tracking and racking systems manufacturer and solutions provider, Archtech Solar has formally commenced the construction of a solar power plant in Khafji, Saudi Arabia. Post its successful entry in the African market in 2017, with the 6 megawatt solar power plant in Namibia, this project in Khafji will mark the breakthrough for trackers of Archtech Solar in the Middle East.
For the record, Archtech Solar is a prestigious name in the global Photovoltaic Tracking and Racking industry, and has, so far, completed 800 projects in 15 countries.
As per sources, the production capacity of the Khafji project will be around 10 megawatts and it is expected to be commissioned by March 2018. The clean and renewable solar power thus obtained is expected to be rather sufficient to fulfill the electricity requirement of the Khafji households, however, in addition, the plant would also be able to provide power for the desalting of the seawater in the nearby desalting plants, say reports. Similar to the Namibia project, this plant would also be located in a sandy area and will use Arctracker Pro - Archtech Solar's redundancy design used in Namibia. As per sources, the Arctracker Pro has been hailed for its excellent tracking capability and redundancy design and is the first Chinese solar power tracker to obtain the UL2703 & UL3703 certificates by the Underwriter Laboratories company in 2017.
Arctech Solar's international business president Mr. Guy Rong has been reported to be saying that Arctech is delighted to be a part of Saudi Arabia's effort for seawater desalination. He also added that he is hopeful that this project will lay the ground work for Archtech Solar's entry to the Middle East energy market, and that it would play a rather crucial role toward fulfilling the mission of the Saudi Vision 2030.